Buchbarer Zeitraum: September - Oktober
Please choose a date and the number of participants.
We look forward to receiving your request for a guided tour and we will get back to you as soon as possible!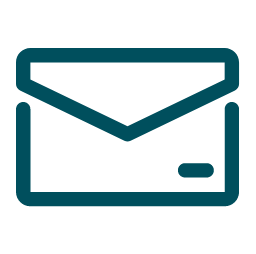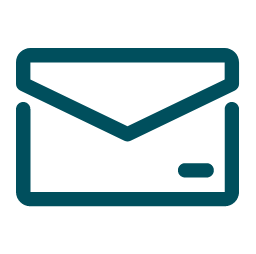 IMPORTANT
This is a request for a guided tour. Once we have checked availability, we will contact you to confirm the booking.
Payment is made in second moment either on site or on invoice (electronic invoice and PagoPA only).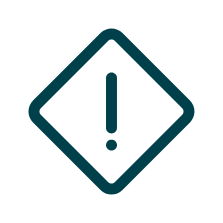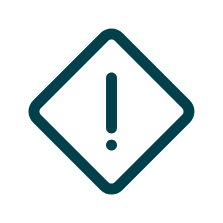 Vormerkung
Jede Didaktische Aktion kann pro Uhrzeit nur von
1 Klasse (maximal 30 Schüler*innen)
gebucht werden. Möchten Sie uns mit mehrere Klassen besuchen, wählen Sie entweder
verschiedene Uhrzeiten oder verschiedene Themen.
Diese didaktische Aktion kann nur ab der 4. Klasse Grundschule gebucht werden.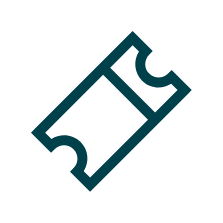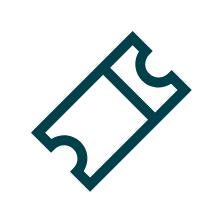 Ticket
In addition to the cost of the guided tour, there is an entrance fee. You can find an overview of all prices here.
Lebende Fossilien
Eine erlebnisreiche Zeitreise in die Vergangenheit der Pflanzenwelt …
als Ginkgo, Urweltmammutbaum, Palmfarne sowie die botanische Rarität Wollemia nobilis die Erde bevölkerten. Hautnah und mit allen Sinnen begreifen wir die Ursprünge pflanzlichen Daseins, und zwar anhand lebender Fossilien und einer Multimediashow, die die Entstehung des Lebens eindrucksvoll schildert.