Getting to know Trauttmansdorff - 90 minutes
During a 90-minute guided tour through, your garden guide will lead you to the most beautiful spots, and the flowers which are in bloom at the time of your visit.
Please choose a date and the number of participants.
We look forward to receiving your request for a guided tour and we will get back to you as soon as possible!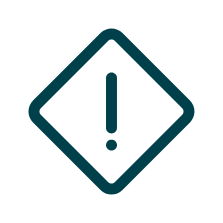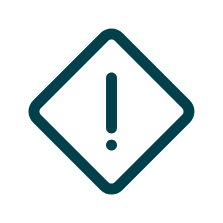 IMPORTANT
This is a request for a guided tour. Once we have checked availability, we will contact you to confirm the booking. Only then is payment due.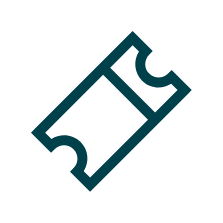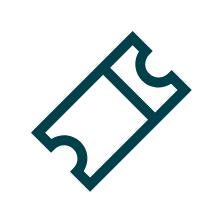 Ticket
In addition to the cost of the guided tour, there is an entrance fee.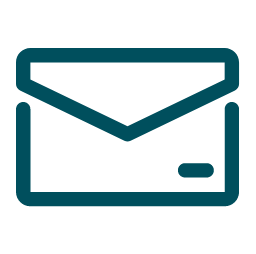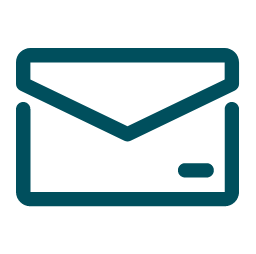 PROCESSING TIME
Please note that we need 5 working days to process and organise your request.