A computer program archives all data on the objects in the museum. New donations are continually adding to the museum collection. We would like to express our thanks to all those who have made a contribution.
Collection areas
What type of objects does the Touriseum collect? Here you can find an overview of the museum's biggest collection areas.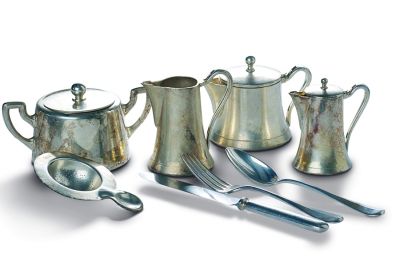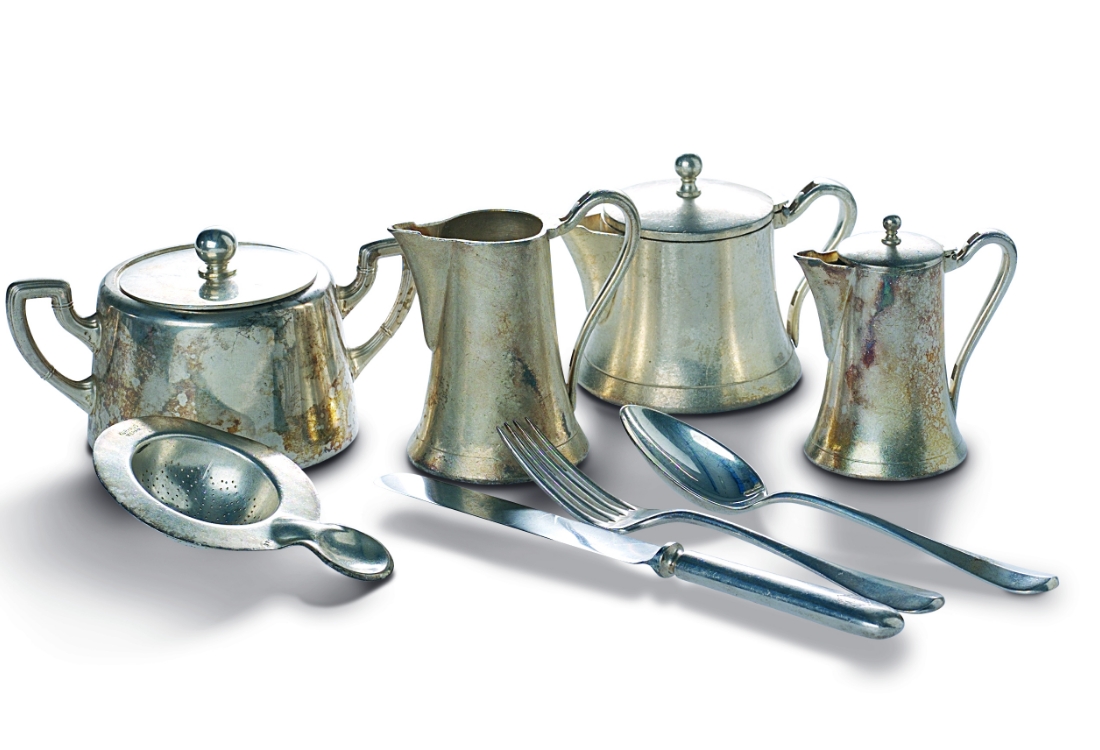 Place settings and menus
When did spaghetti and when did chips/French fries reach Tyrol? The large collection of menus from 1880 to the present day cannot give a precise answer, but they do reveal in broad terms how eating habits have changed as a result of tourism. You can also see silver cutlery sets from the turn of the century, and a series of, mostly designer, coffee cups from the 20s and 30s.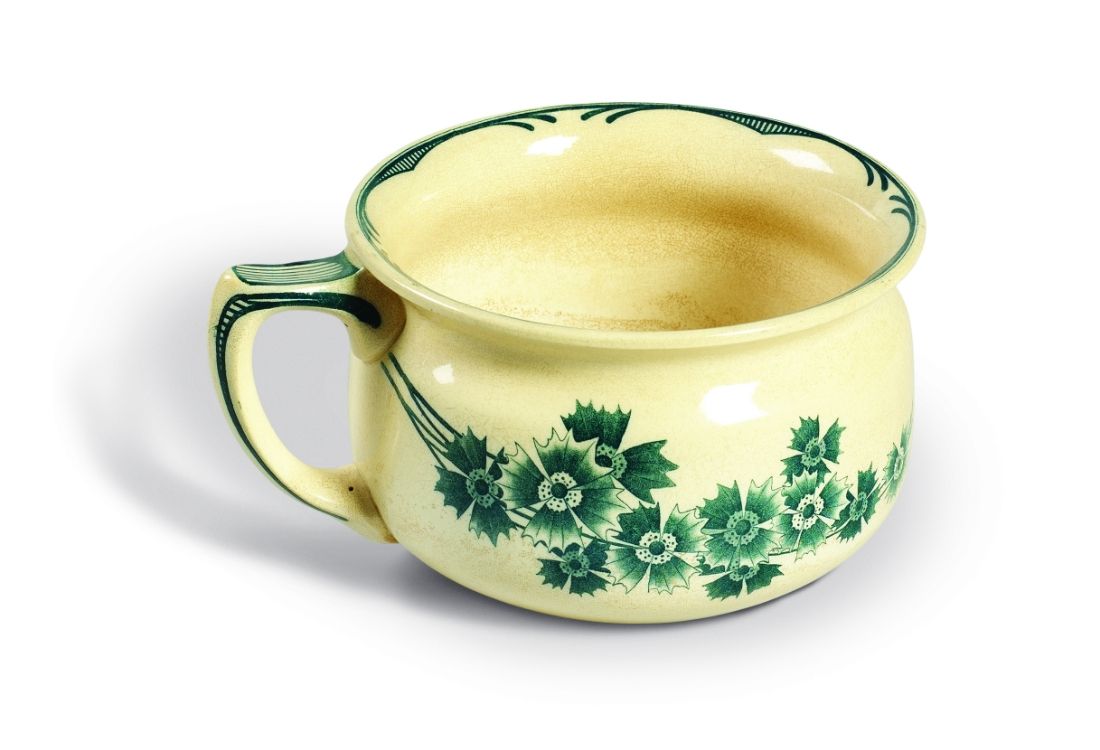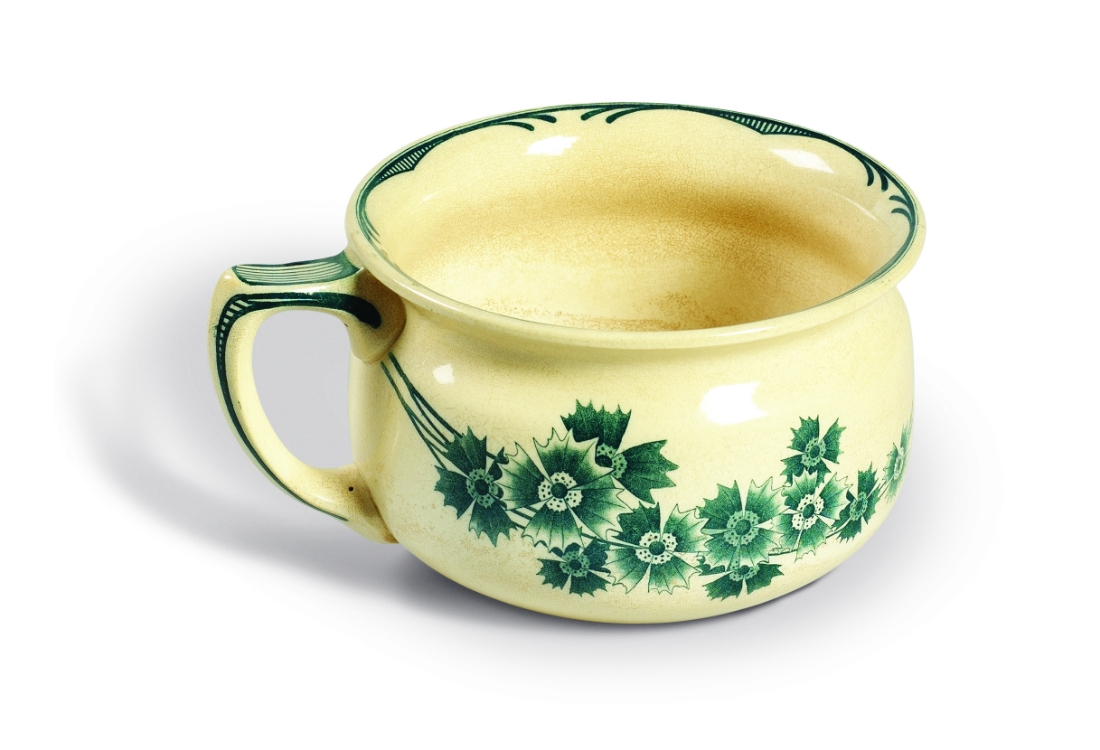 Hotel fittings
En suite showers and toilets only became a standard feature of hotel rooms gradually, starting in 1960. Before this time, even in the better hotels, the toilet was along the corridor. In the Belle Epoque only the most expensive suites in the most prestigious Grand Hotels offered a private bath. Chamber-pots and basin and ewer sets give a vivid impression of the standard of hygiene in the so-called "good old days".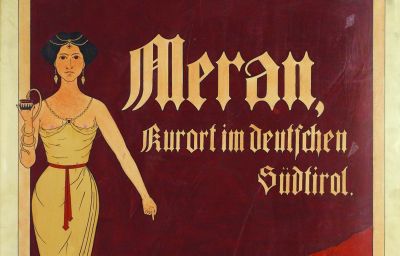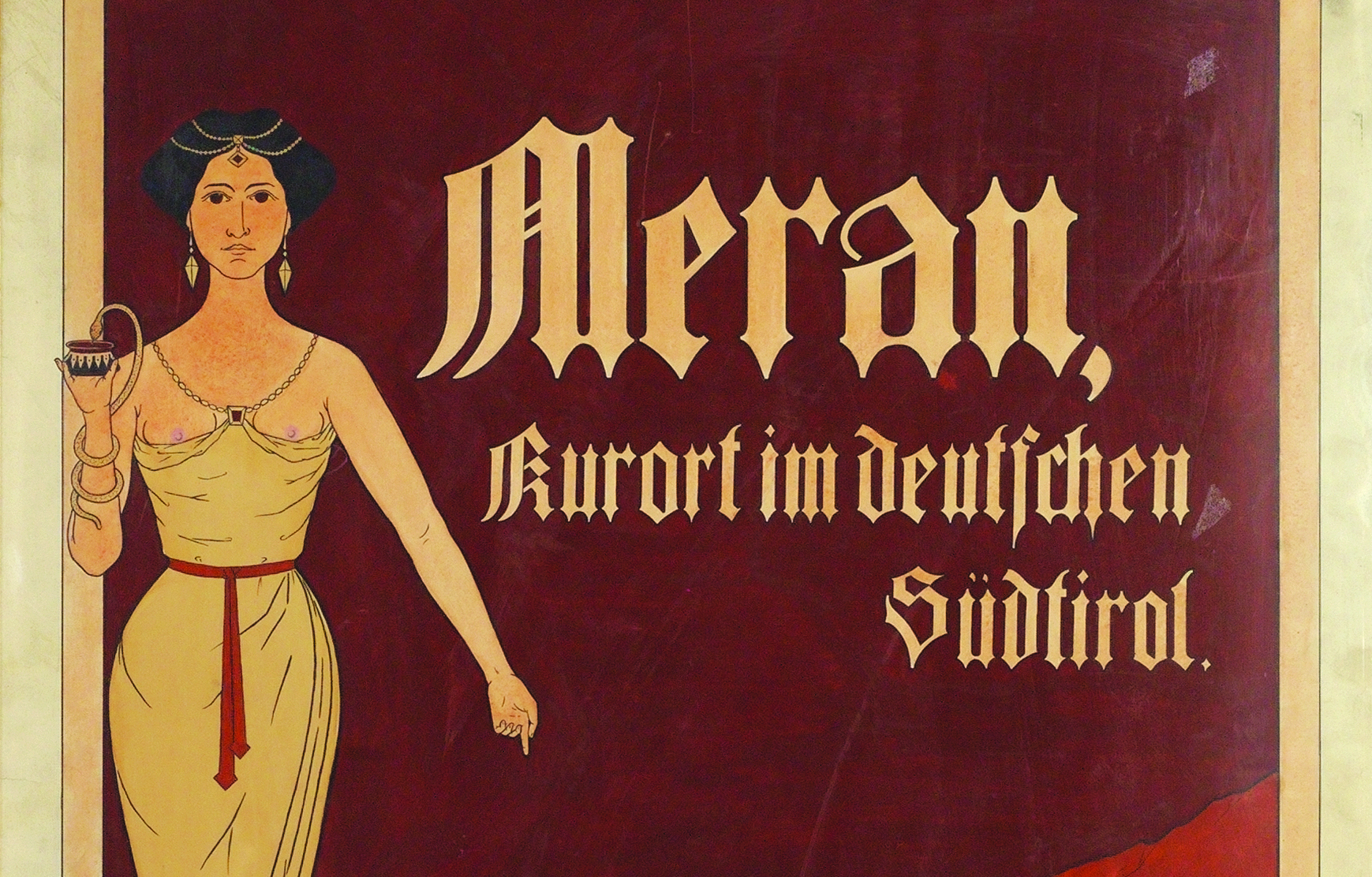 Posters
This is one example from over 300 posters in the Touriseum collection. They range from rare examples dating from 1880 to those of the present day, and provide an insight into the evolution of tourism advertising styles. An important part of the collection is the work of the Merano artist, Franz Lenhart. His seductive female figures created a surprisingly modern image of South Tyrol.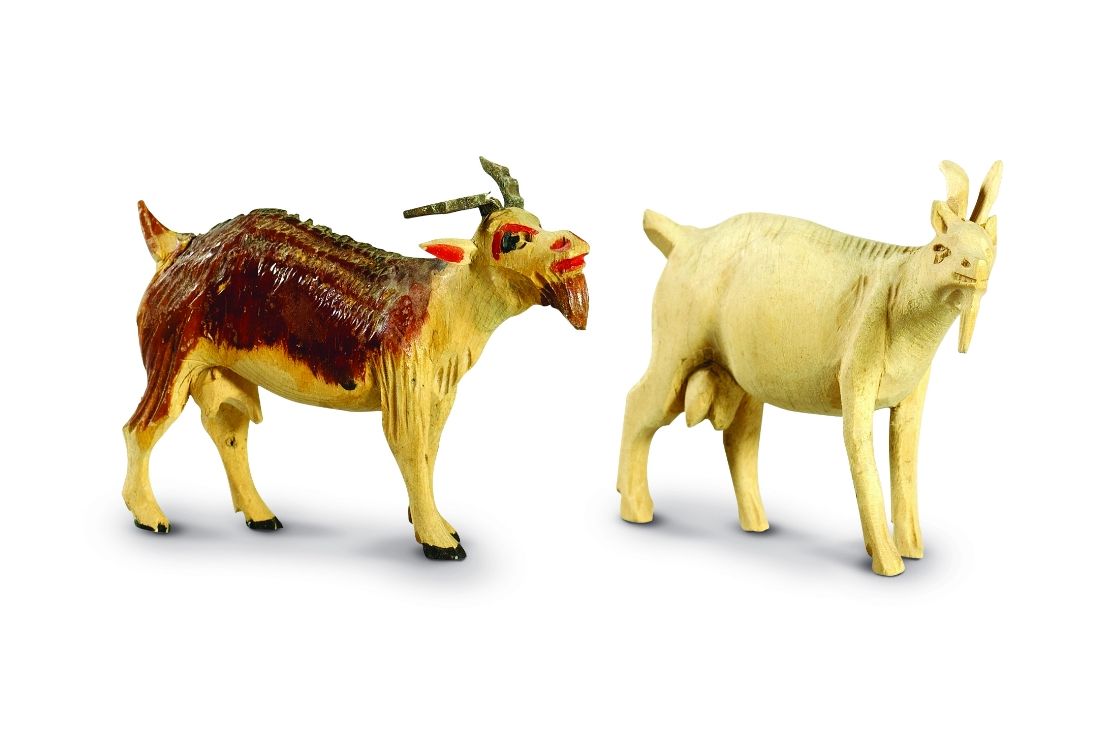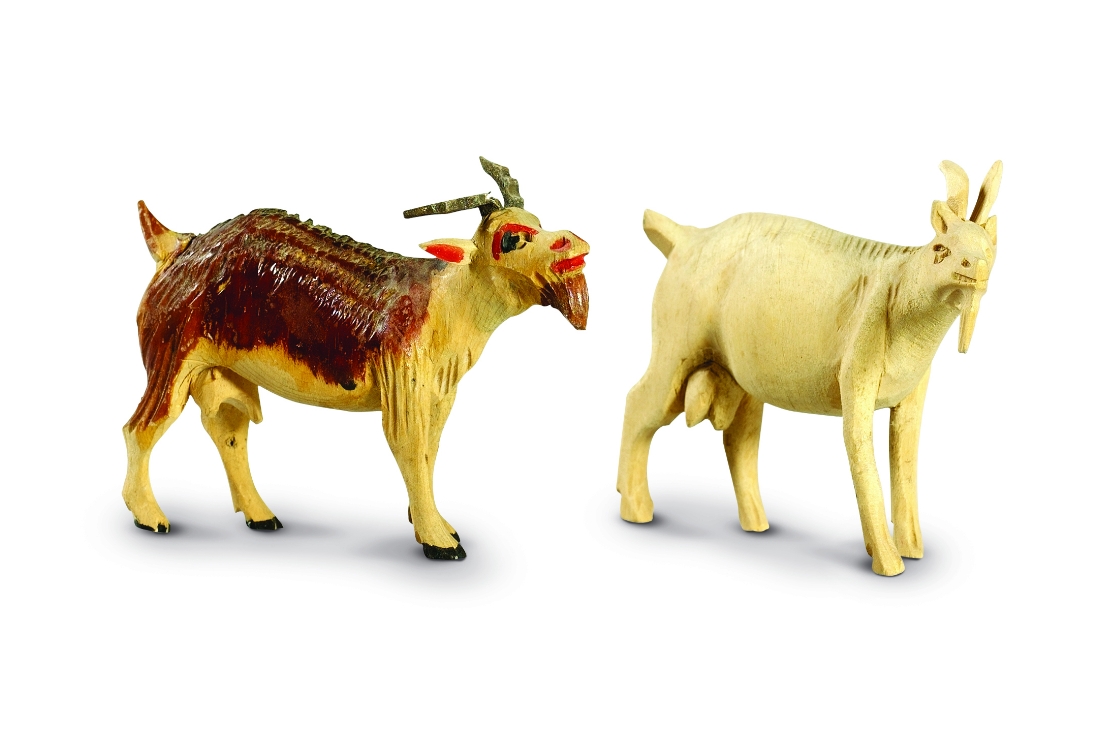 Souvenirs
From the first day of their holidays tourists are on the look out for things to take back with them - objects that symbolise the holiday experiences and keep the memory of them alive when the tourists have gone back to their daily routines. Souvenirs say a lot about the person who buys them, and also about the period in which they were produced. The Touriseum's colourful collection ranges from 1870 up to the present day.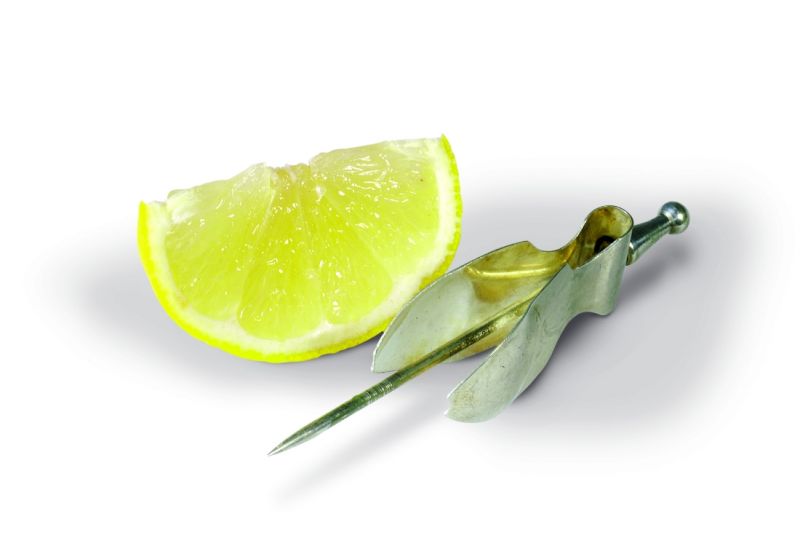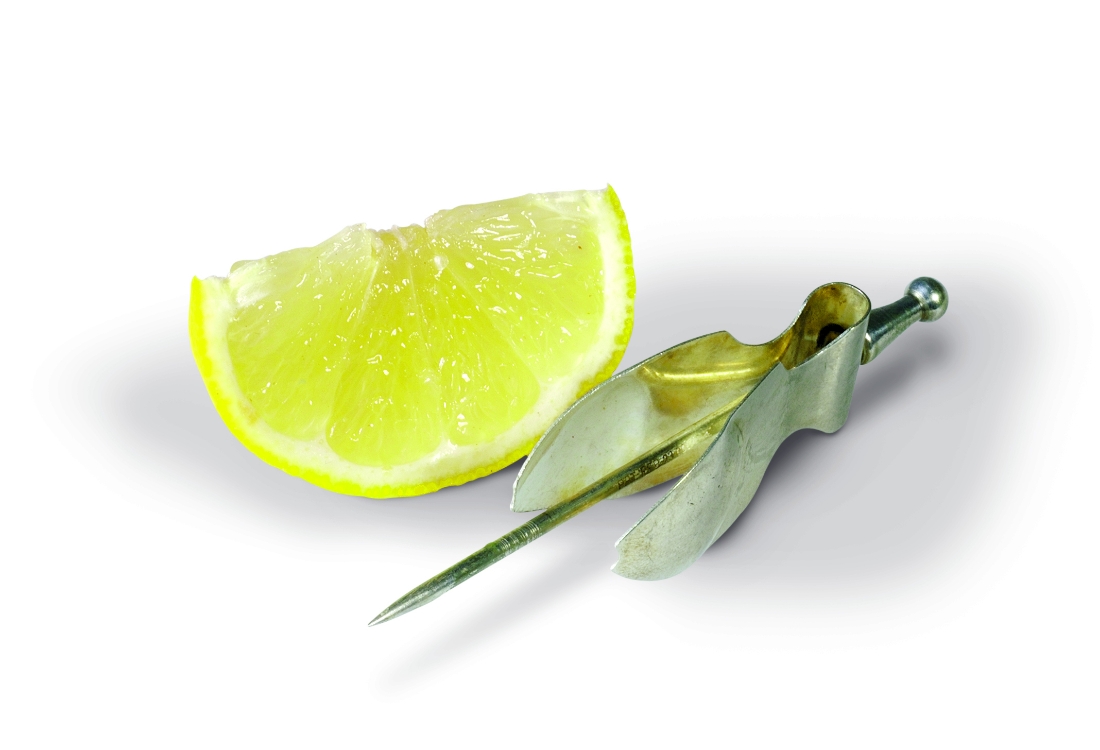 Curiosities
Over time, things accumulate in every museum depot for which one cannot readily find a home ­ for instance, a travelling pistol disguised as a walking-stick, a chamber-pot, a little hat covered with plastic flowers and other Alpine kitsch, or even a billiard table. In the Touriseum these curiosities, which together look rather like the contents of a rucksack belonging to Luis Trenker, have been given their own room.