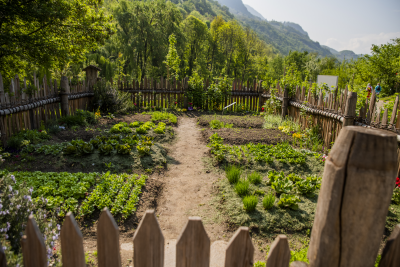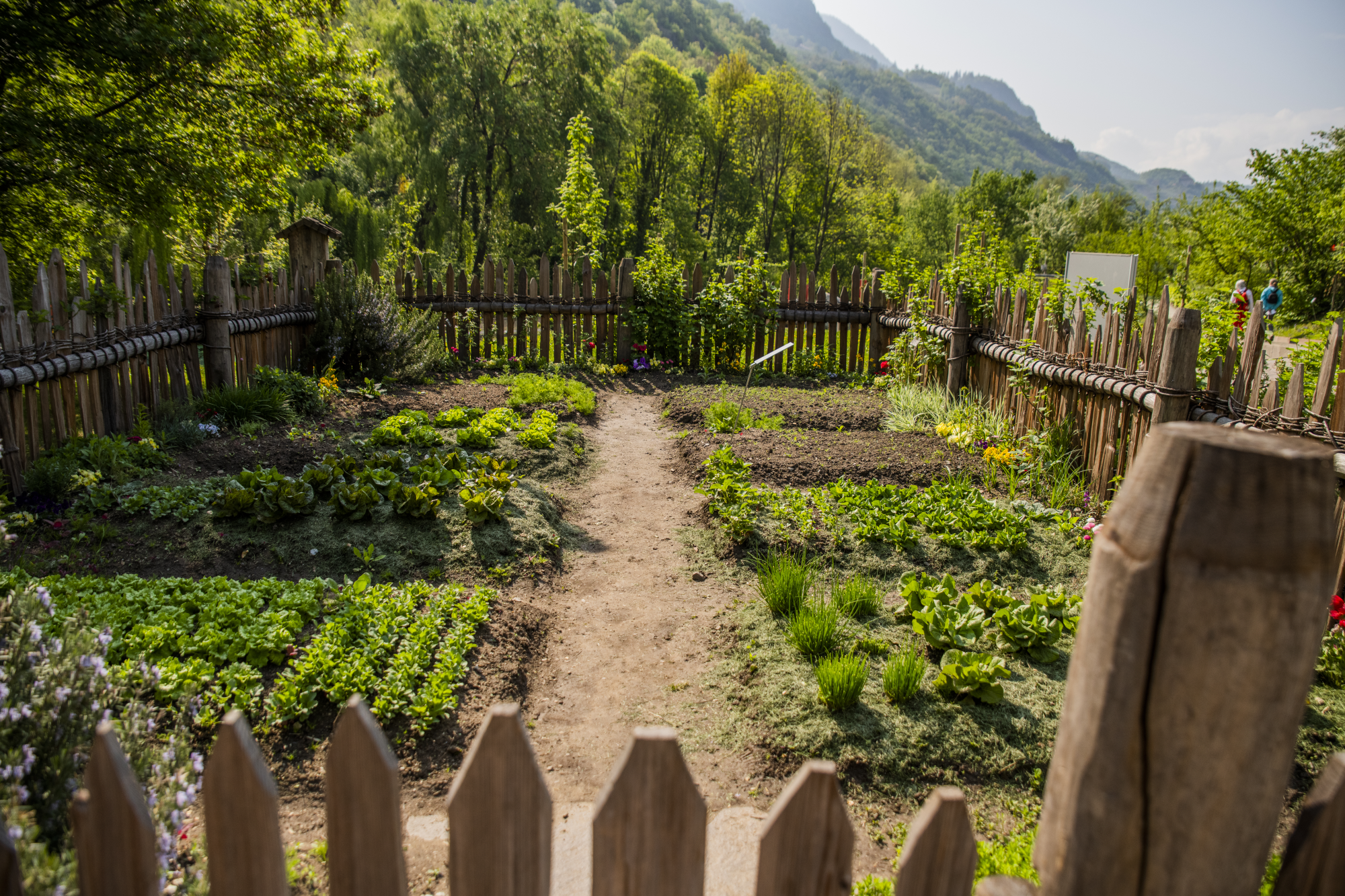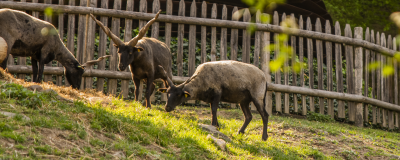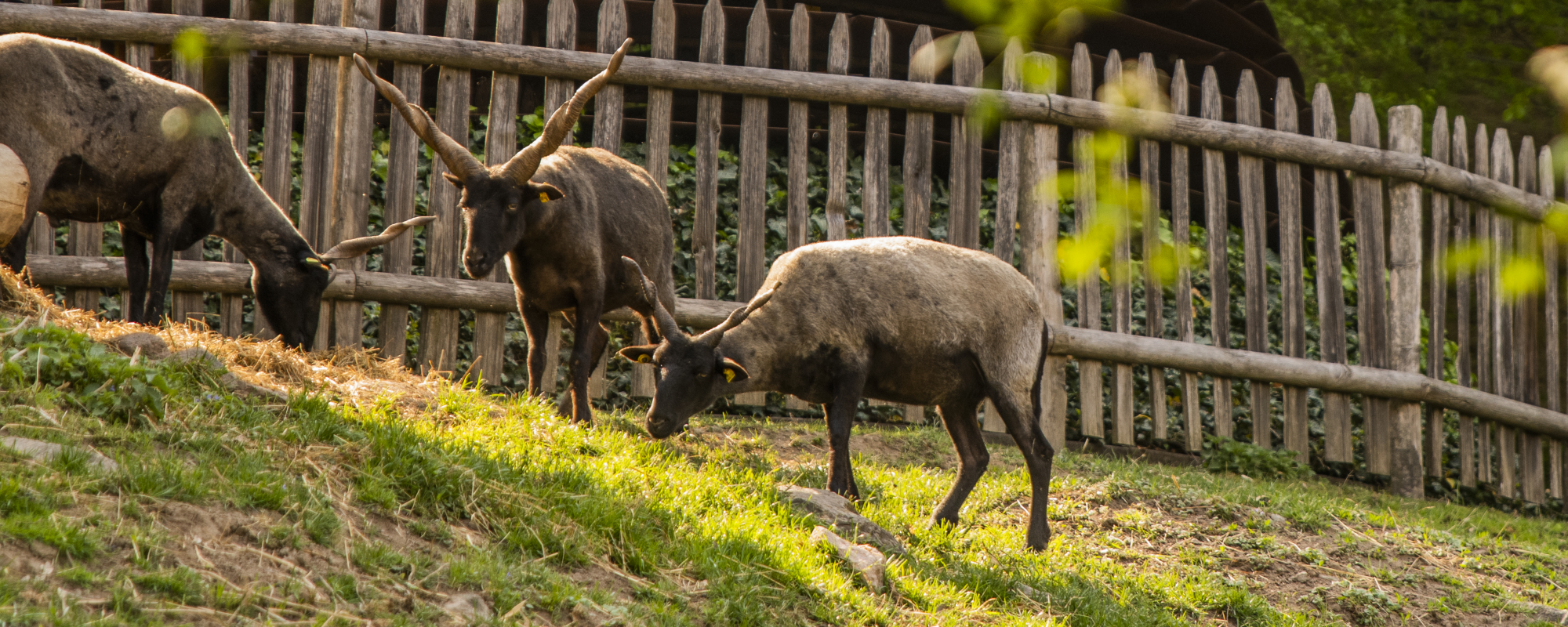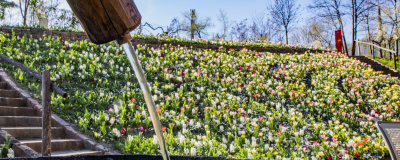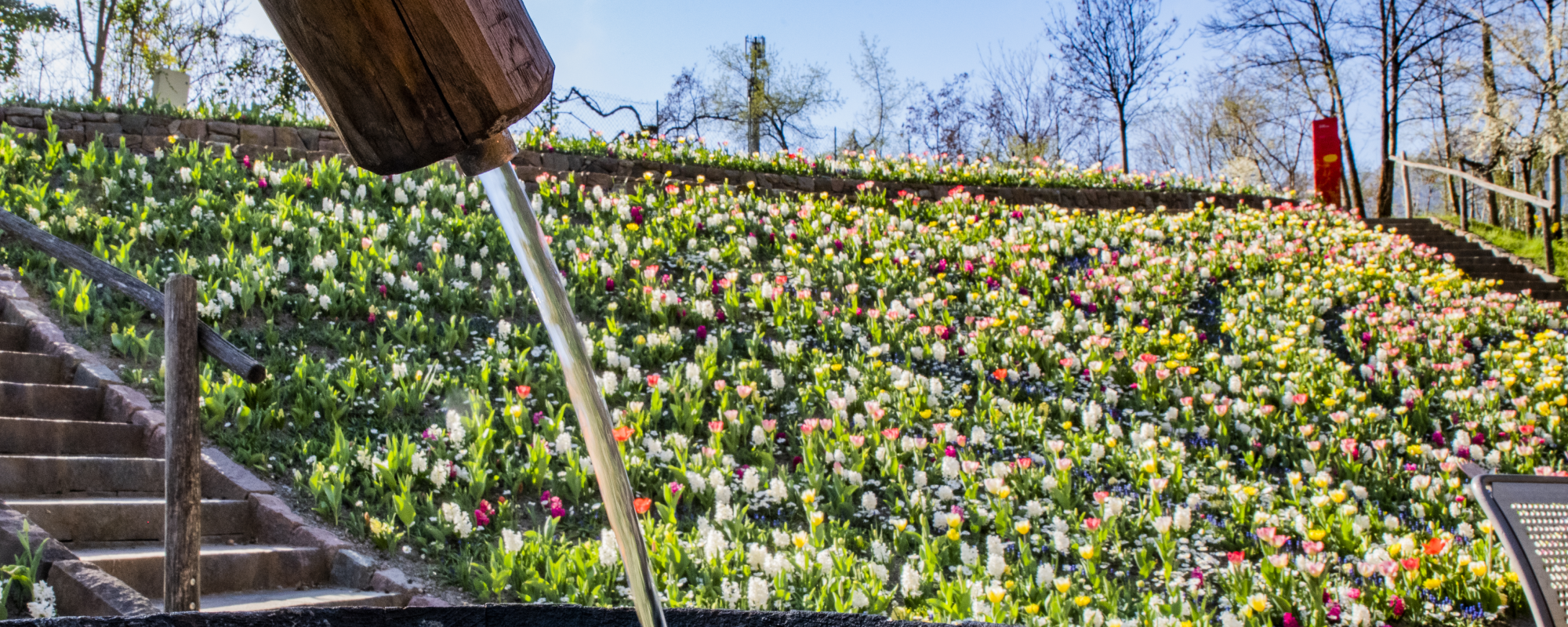 The typical cottage garden
The Landscapes of South Tyrol at the Gardens of Trauttmansdorff Castle
Traditional cultivated landscapes from South Tyrol
The Landscapes of South Tyrol area of the Gardens of Trauttmansdorff Castle is set up along a man-made waterway: a mountain stream lined by green alder follows an alluvial forest with alders and willows then merges into lakeside vegetation with reeds and cattails.
A very good example of South Tyrol's traditional cultivated landscapes is the meadow orchard, with forgotten apple and pear varieties: it is evocative of the rustic orchards of long ago. In addition to Gewürztraminer, Schiava and Lagrein, the vineyard features original South Tyrolean varieties that are rarely grown today.
Another element of the local cultural landscape is the braided Speltenzaun: this type of fence protects the typical South Tyrolean farmer's garden where vegetables, herbs and ornamental plants are grown.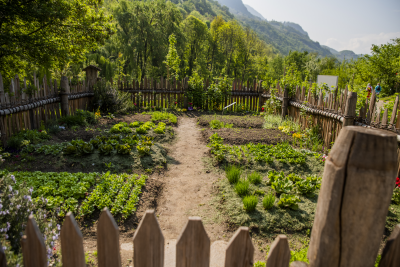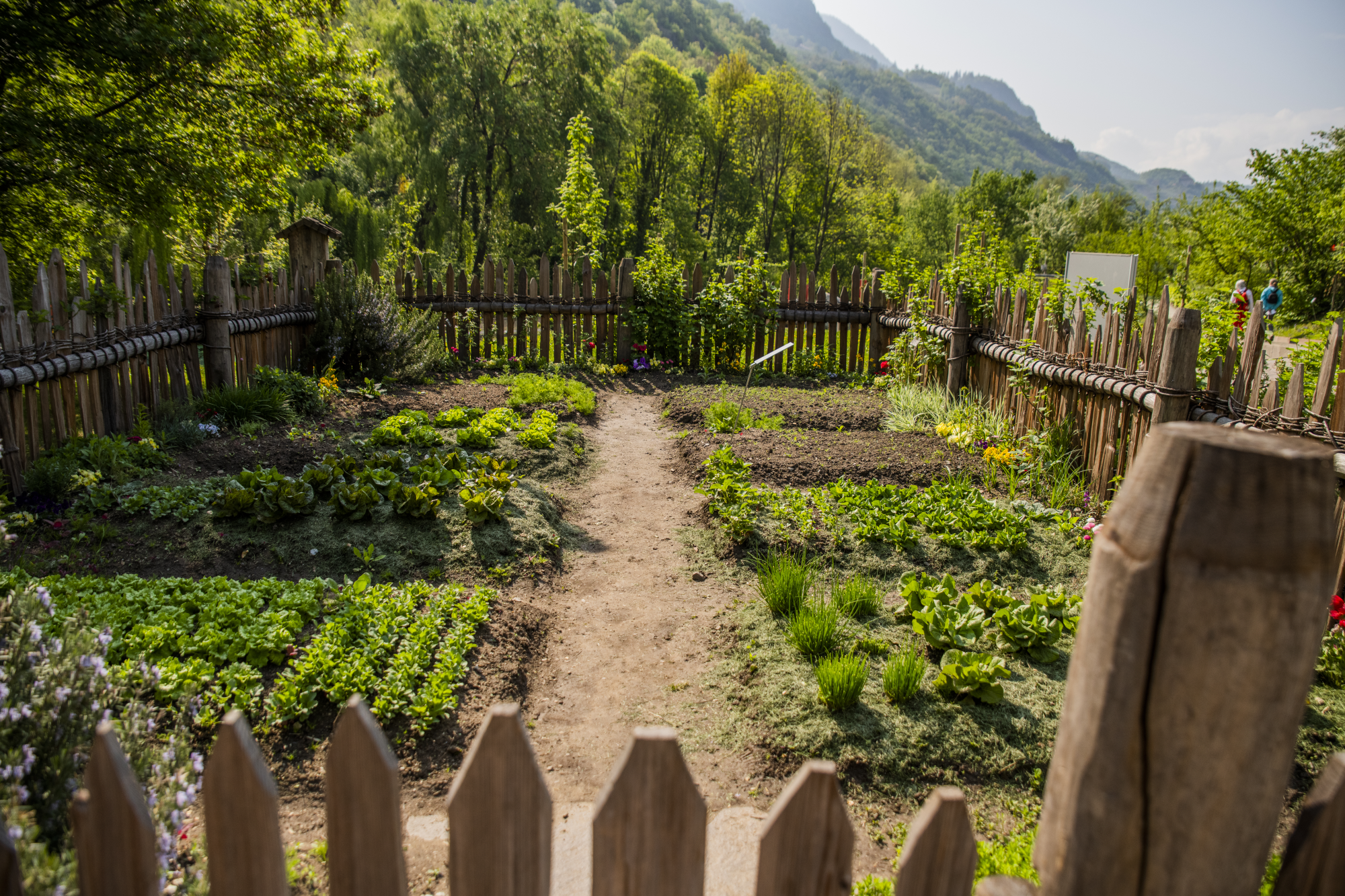 Cottage Garden
A farmer from nearby Val d'Ultimo (Ultental) braided the traditional South Tyrolean Speltenzaun fence by hand. Narrow pathways separate the beds of the garden where lettuces, carrots, leeks, onions and cabbages are grown. Herbs and medicinal plants are peppered throughout.