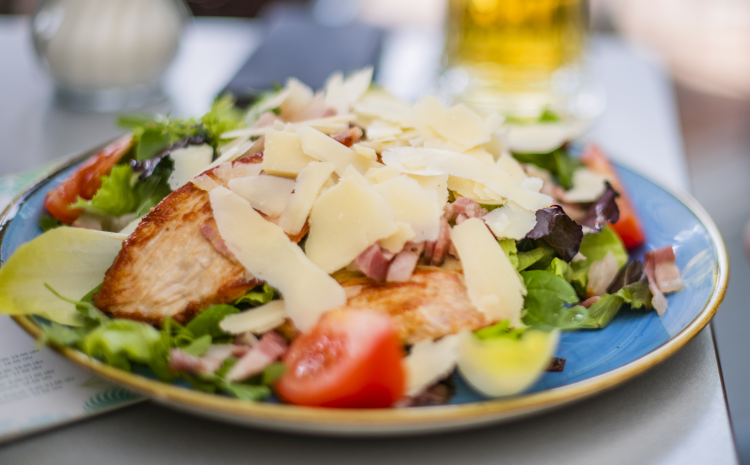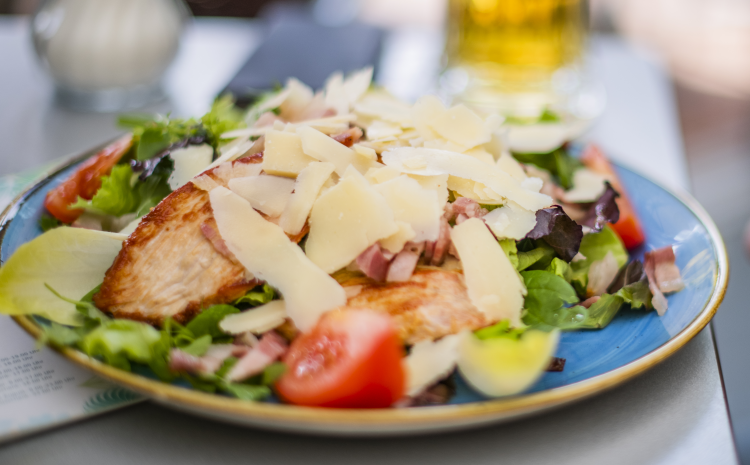 Eating and drinking in Trauttmansdorff
The Gardens of Trauttmansdorff Castle offer visitors two places to eat: Schlossgarten Restaurant and cozy Palm Café at the Water Lily Pond.
Numerous places are suitable for picnics, and you can fill up your drinking bottle at drinking water columns.
Dumplings, spaghetti, spätzle, noodles, bruschetta or risotto – what's it to be? The Schlossgarten Restaurant serves up both Alpine and Mediterranean specialities, while the Palm Café treats you to cakes, speciality ice cream dishes and light snacks.