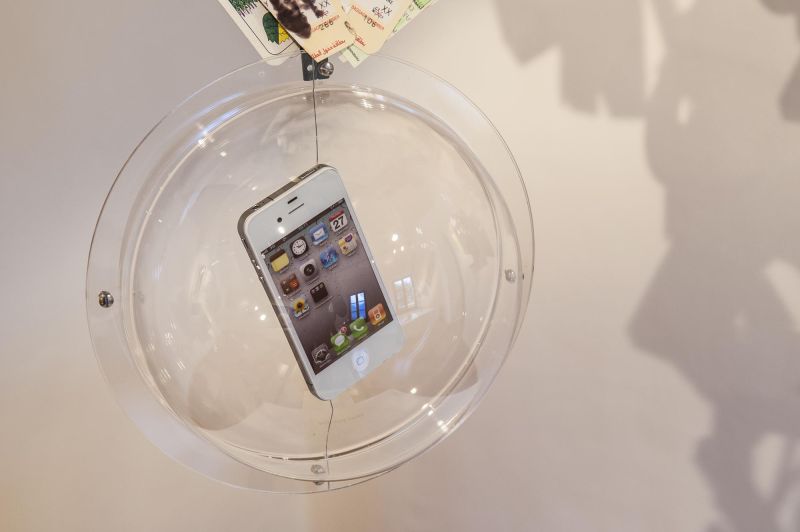 Digital
Here you can find all the Touriseum's digital offers you can use independently of your visit to the museum – at home or out and about.
Digitale Vermittlungsangebote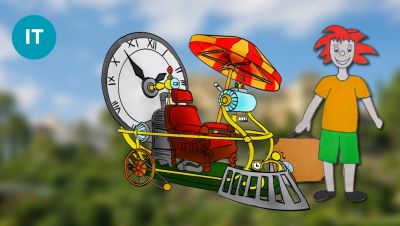 T for time machine
We invite all children and adults to an entertaining time travel through different eras and ways of traveling. In a playful way, key words of tourism are learned in a foreign language.
This morning, our friend Jakob discovered a time machine in Trauttmansdorff Castle. Curious, he pushes some buttons, turns some cranks and suddenly Jakob finds himself on a journey through time.