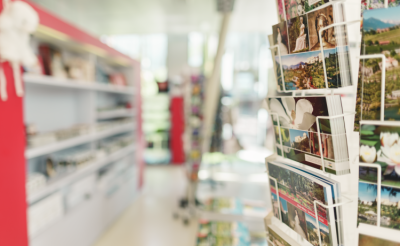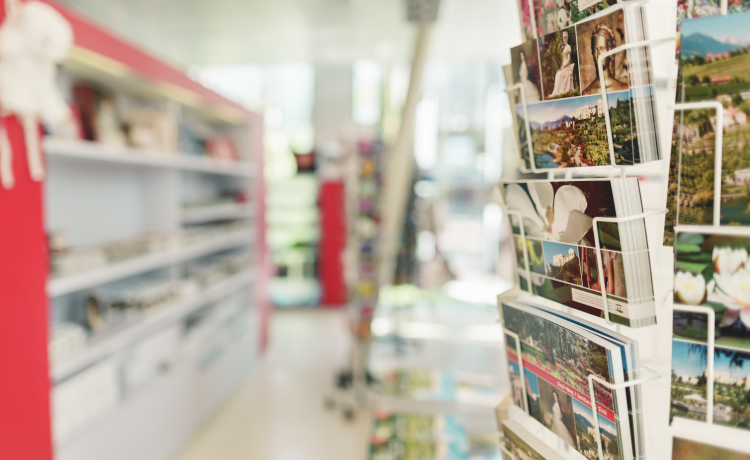 The Garden Shop
In the Trauttmansdorff shop, managed by third parties, you will find local products.
Such as jams and juices, fabulous gifts and souvenirs of the gardens, including visor caps, T-shirts, fans, postcards, Sissi-related gifts and more. In addition, a number of interesting gardening books will be offered for sale, including publications produced by the Gardens of Trauttmansdorff Castle and the Touriseum. Stop by and take a look!

Pflanz Dir was! - Piantaci!
The new gardening book by Trauttmansdorff in german and italian
Wow, Trauttmansdorff!
The products for the Trauttmansdorff line come from the Gachhof Farm, which is situated above the Gardens of Trauttmansdorff Castle at an altitude of 650 m, where the sunny location and mild Merano climate make it possible to grow 45 varieties of Mediterranean herbs. In organic herb cultivation, many of the working phases can only be carried out by hand.