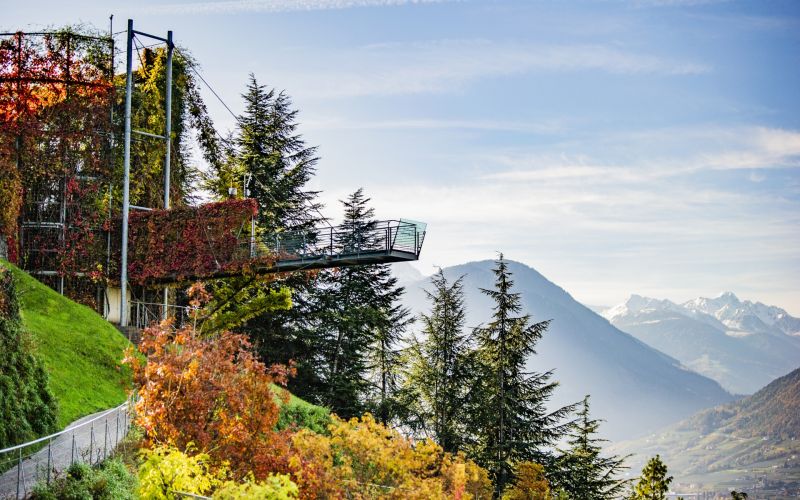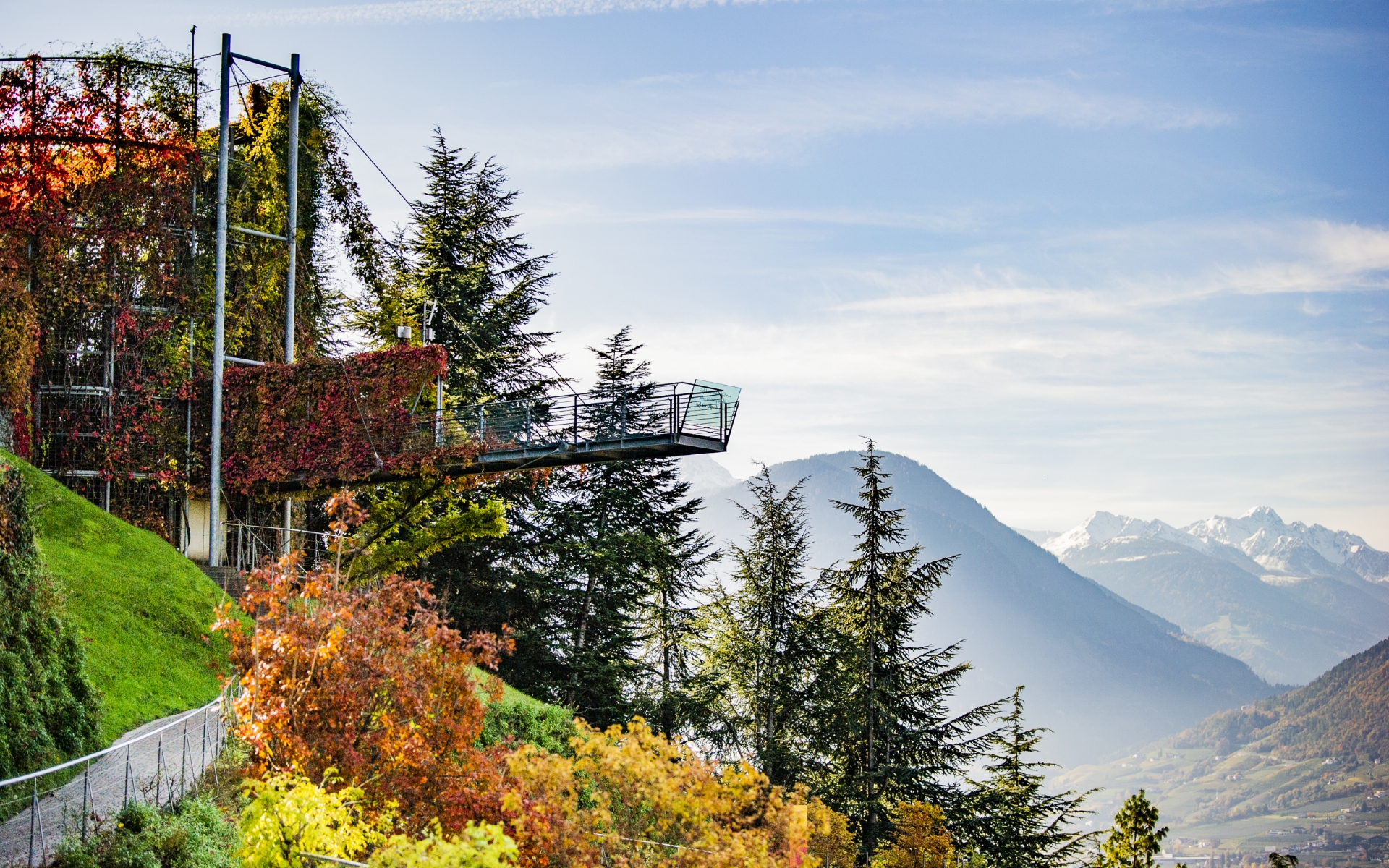 Highlights
The musts at the Trauttmansdorff!
Spectacular views, friendly people, a fascinating adventure trail and numerous hidden corners. Read on to find out more about the highlights that bring Trauttmansdorff to life!
Marvel at the outsize bouquets of flowers, soar up to the skies on the viewing platforms, or watch roots growing in front of your eyes. So many things are possible at the Trauttmansdorff ...