The South Tyrol Museum of Tourism
Trauttmansdorff Castle near Meran (the former holiday residence of the Empress Elisabeth of Austria) is today home to an enjoyable experience: the South Tyrol Museum of Tourism, or Touriseum for short. It is the first museum in the Alpine region dedicated exclusively to the history of tourism.
Interactive displays will take you on an exciting journey through time that tells the story of 200 years of tourism from the point of view of both tourists and locals alike.
Discover the permanent exhibition

From the medieval core, with the crypt, to the neo-rococo hall: it is worth taking a pleasant walk through the historic rooms of Trauttmansdorff Castle!
Find out more about the castle

An amusing attraction for everybody and a trip full of irony about South Tyrol cliché: try your luck at the world's largest "tourism pinball-machine"!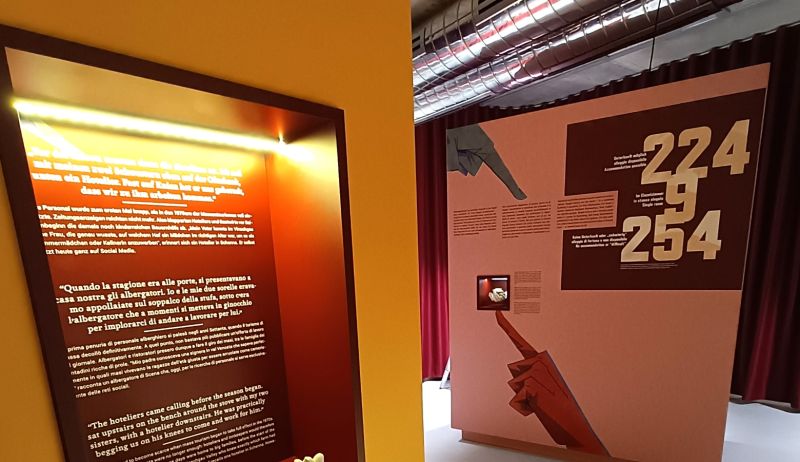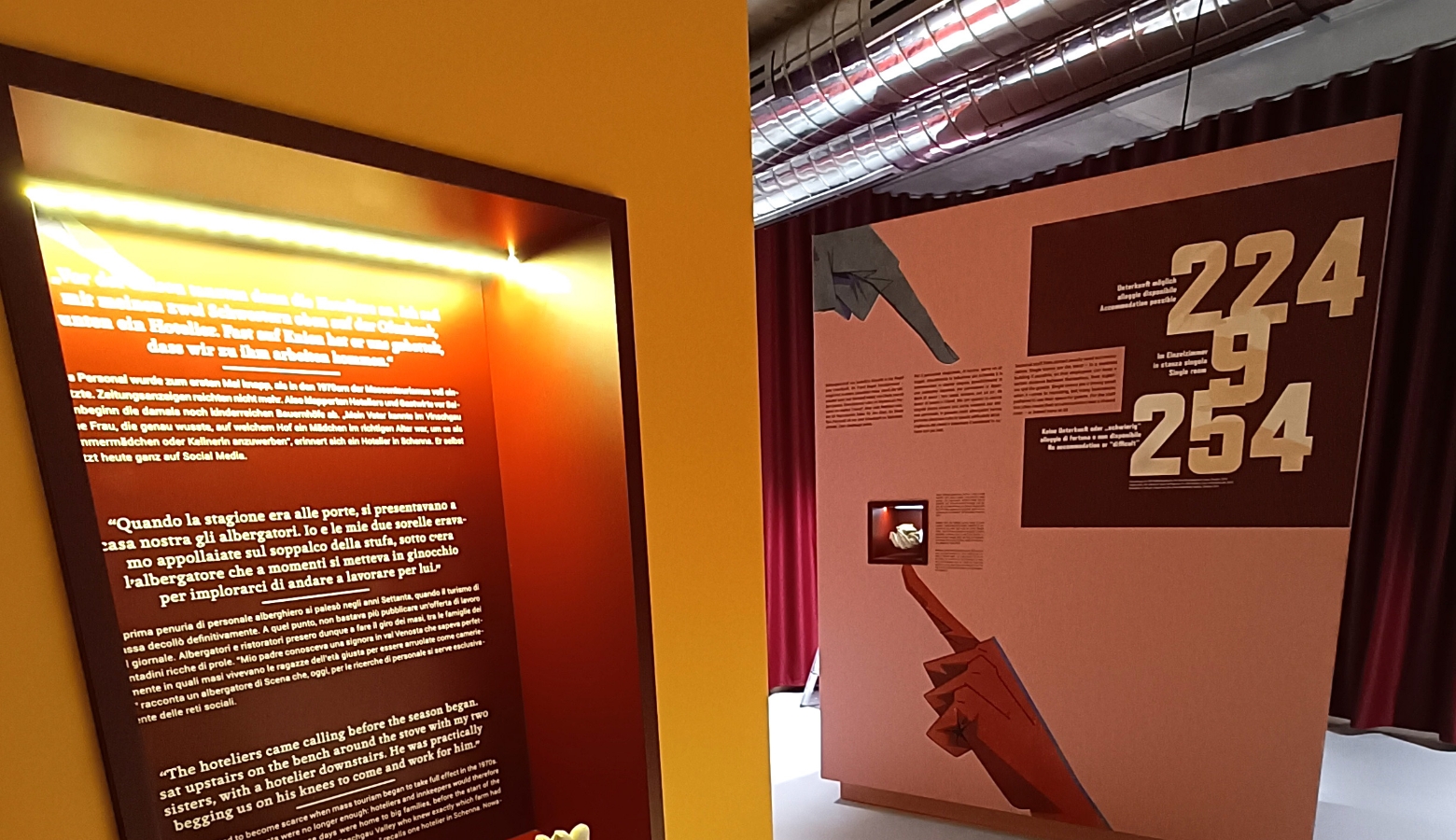 Always something new
Special exhibitions
In our exciting temporary exhibitions, we regularly show new aspects of South Tyrolean tourism history.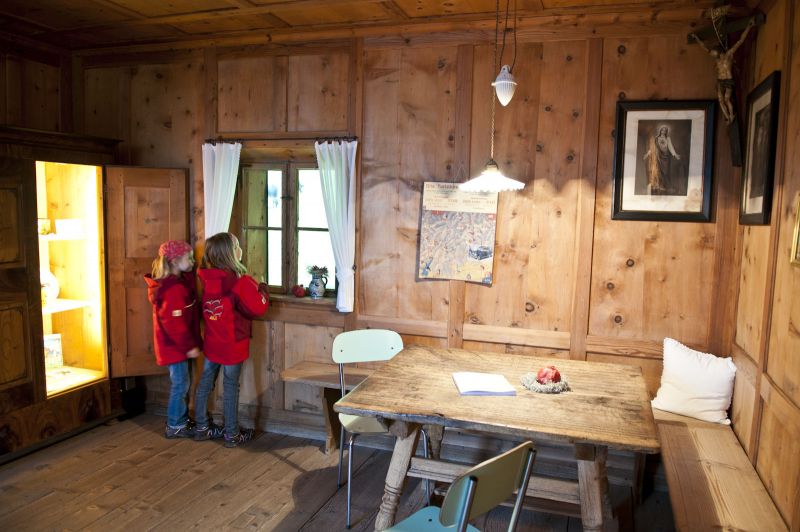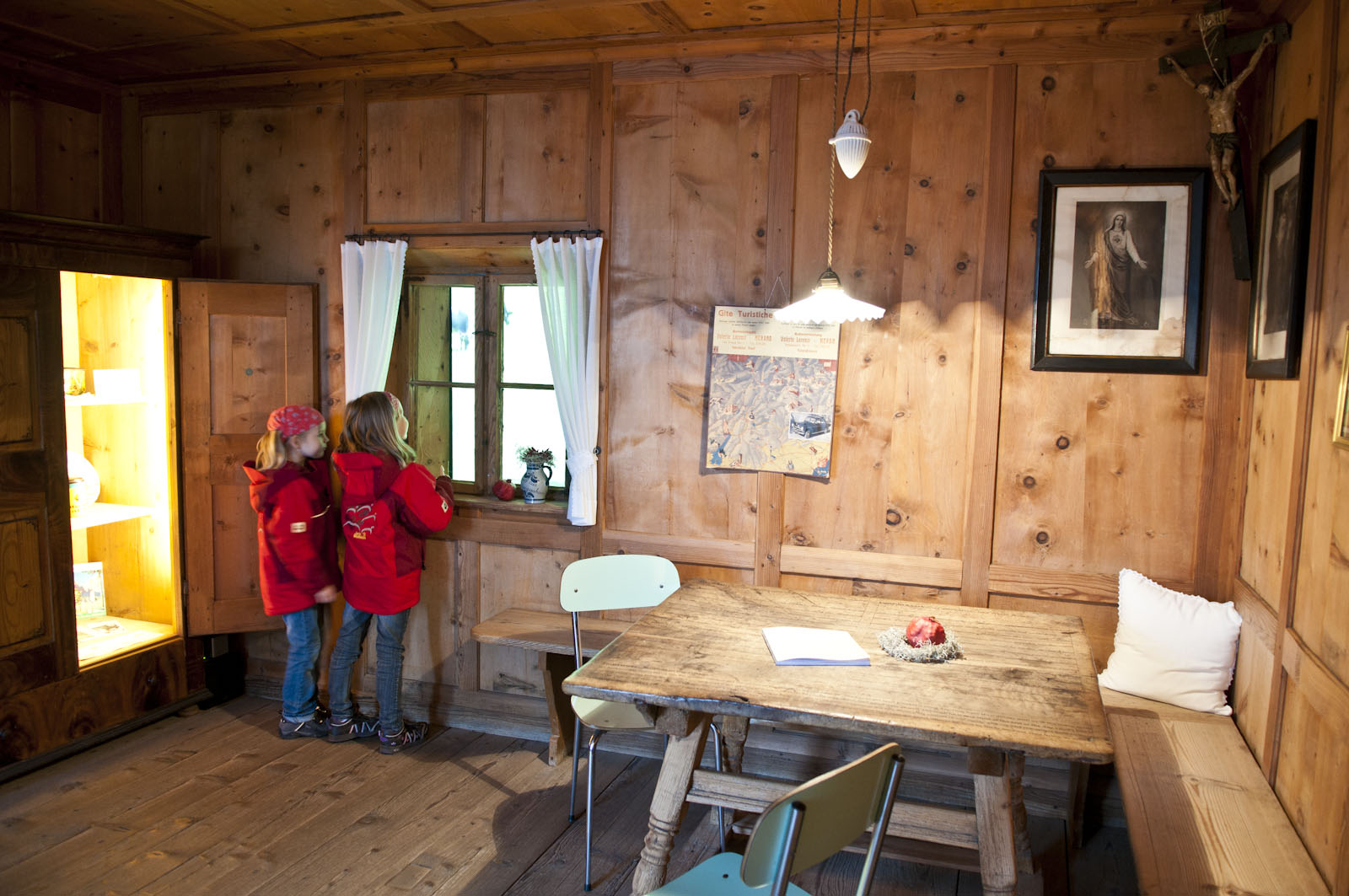 Family visits
Museum for kids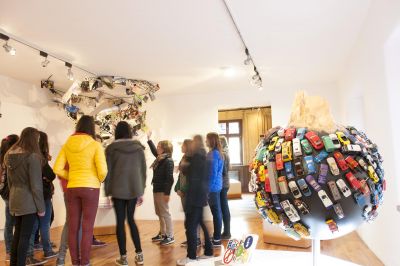 Discover the Touriseum
For schools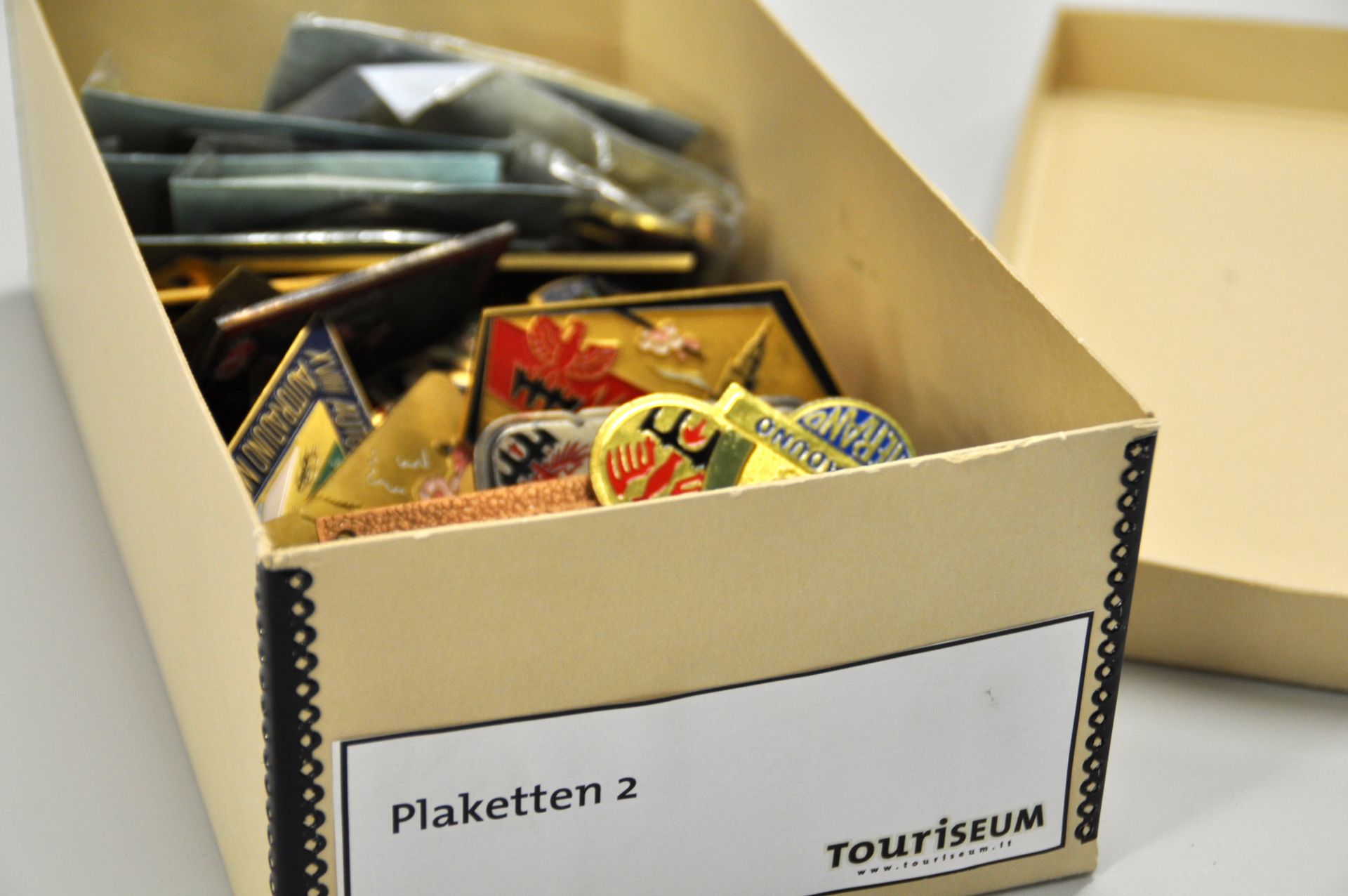 More than 20,000 objects
The collection
The Touriseum collects objects related to the history of tourism in the region.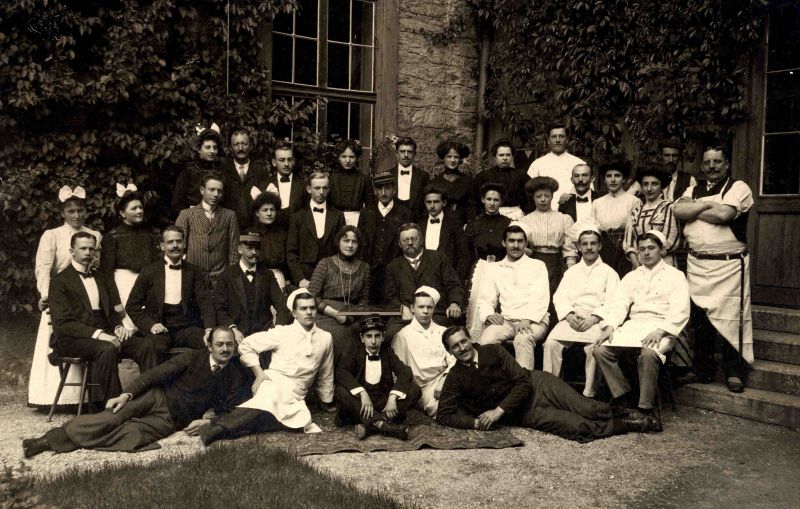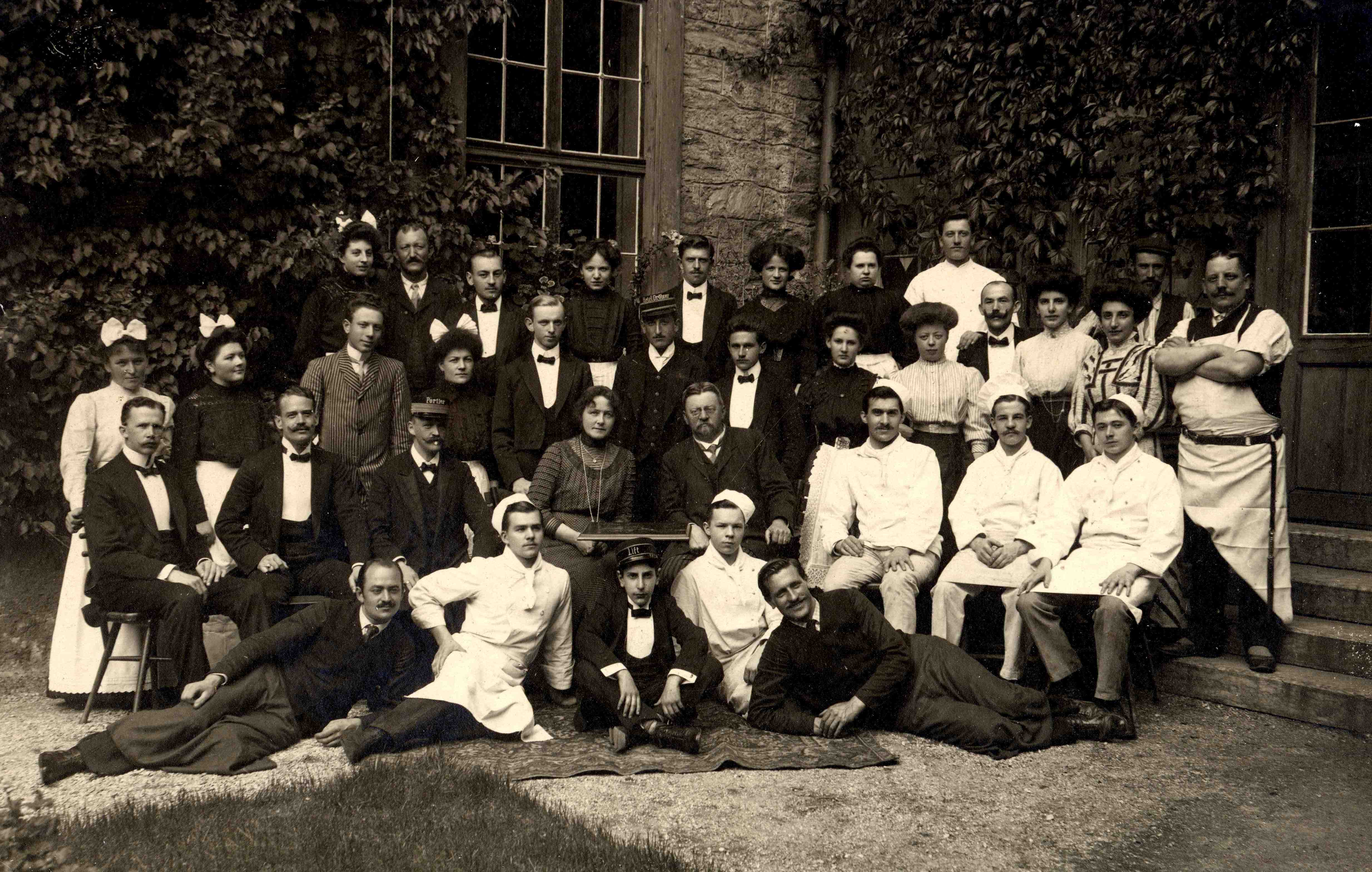 Tourism history under the microscope
Research
The Touriseum investigates the cultural history of local tourism. It carries out research projects, organises international conferences and releases new findings in its publications.