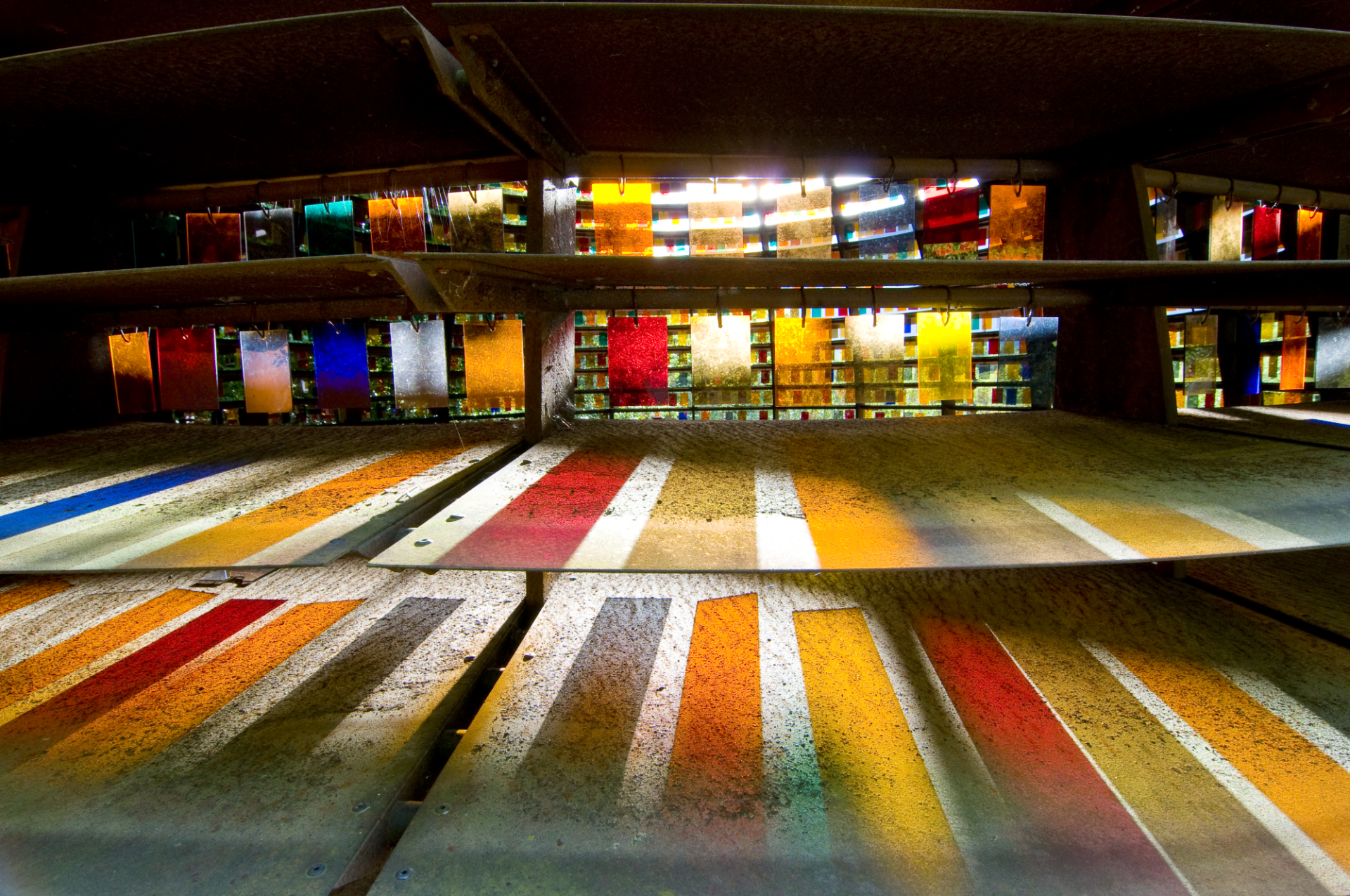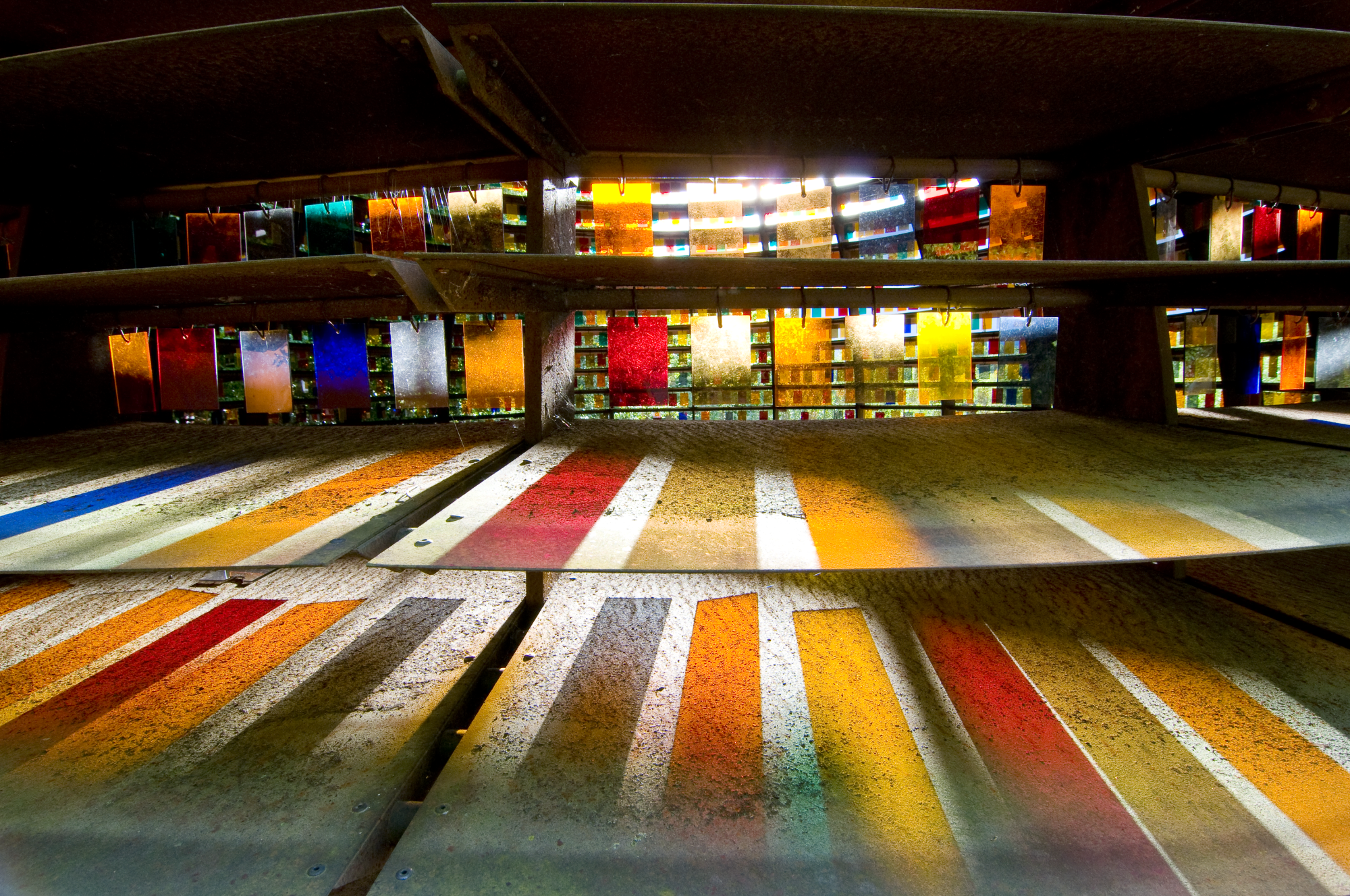 Garden art at Trauttmansdorff
Merano's Gardens of Trauttmansdorff Castle fuse art, nature and culture in a unique way.
Various Artists Pavilions and art objects represent an unconventional approach to illustrating various phenomena of nature: a successful combination of aesthetic elements and sensory experience.
Botany artfully explained There are no classical garden pavilions in the garden, but rather ten artist pavilions. Each of them takes up a botanical theme and presents it aesthetically and interactively.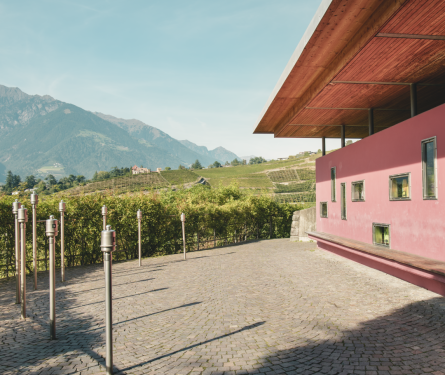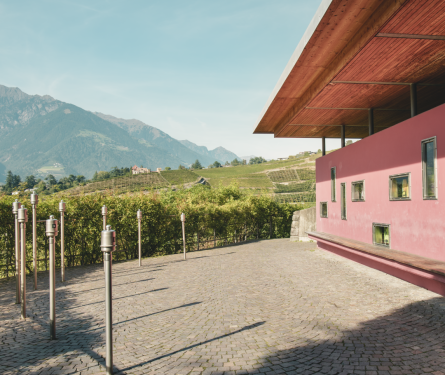 Scent Organ
Project by Wolfram H. Pardatscher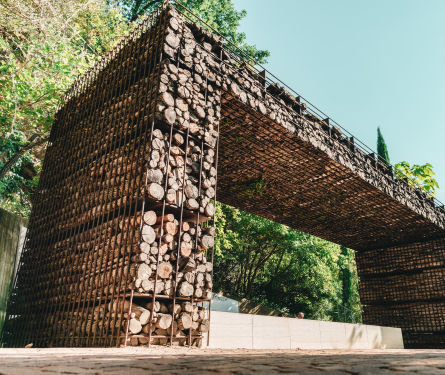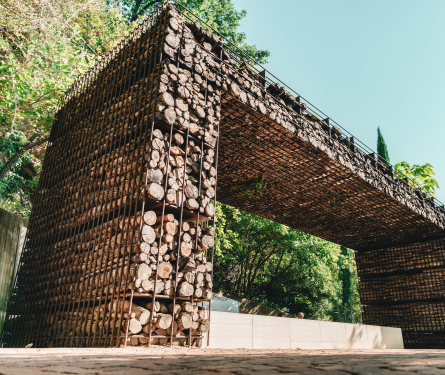 Downy Oak Forest
Project by Otto Jolias Steiner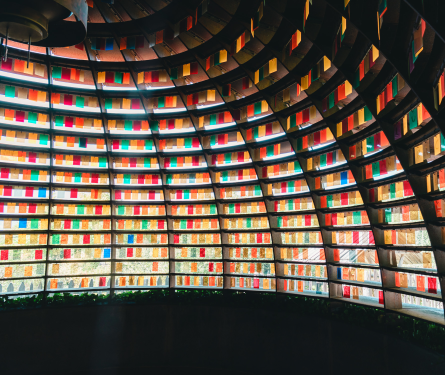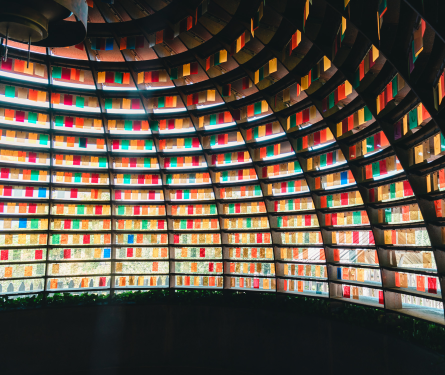 Plants in Fall
Project by Margit Klammer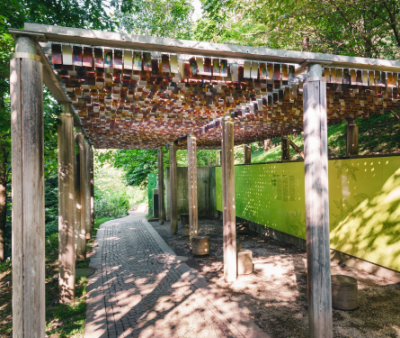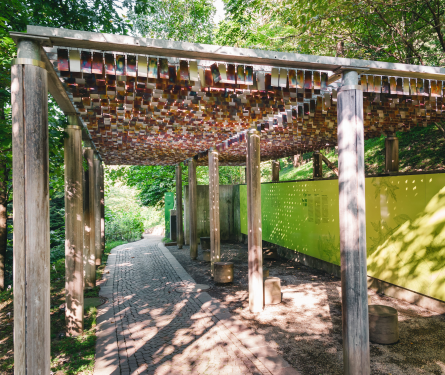 Deciduous Forests
Project by Otto Jolias Steiner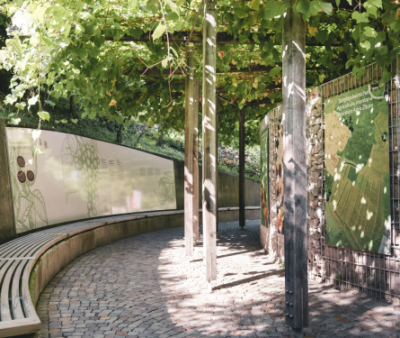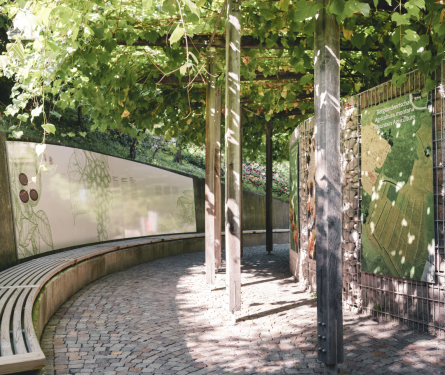 Cultivated landscapes displacing natural landscapes
Project by Margit Klammer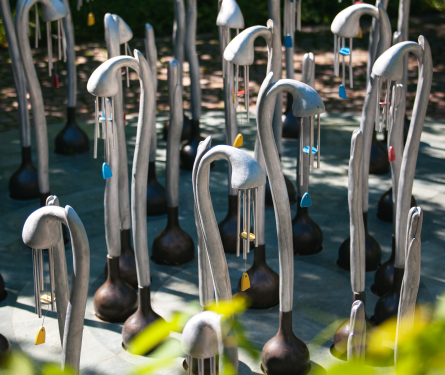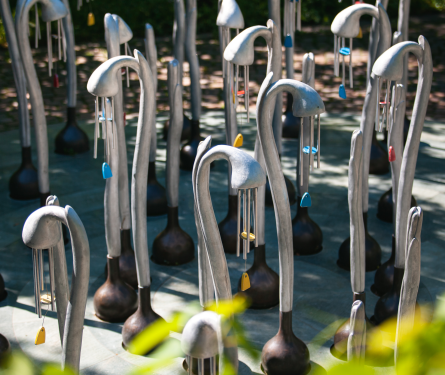 Plants in spring
Project by Margit Klammer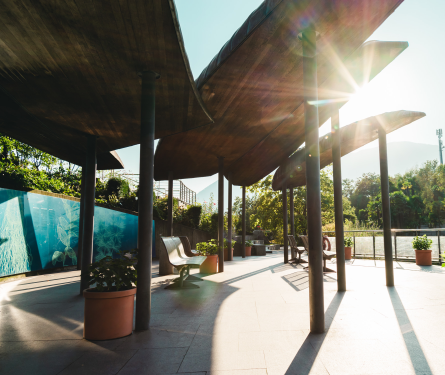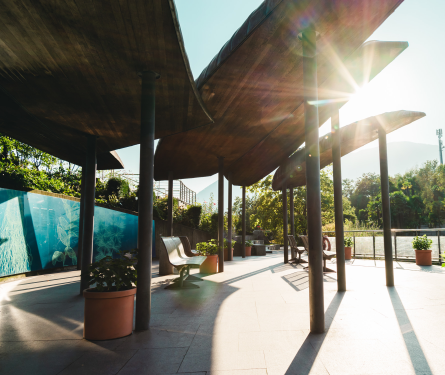 Water plants
Project by Otto Jolias Steiner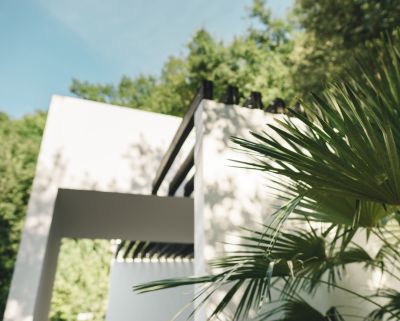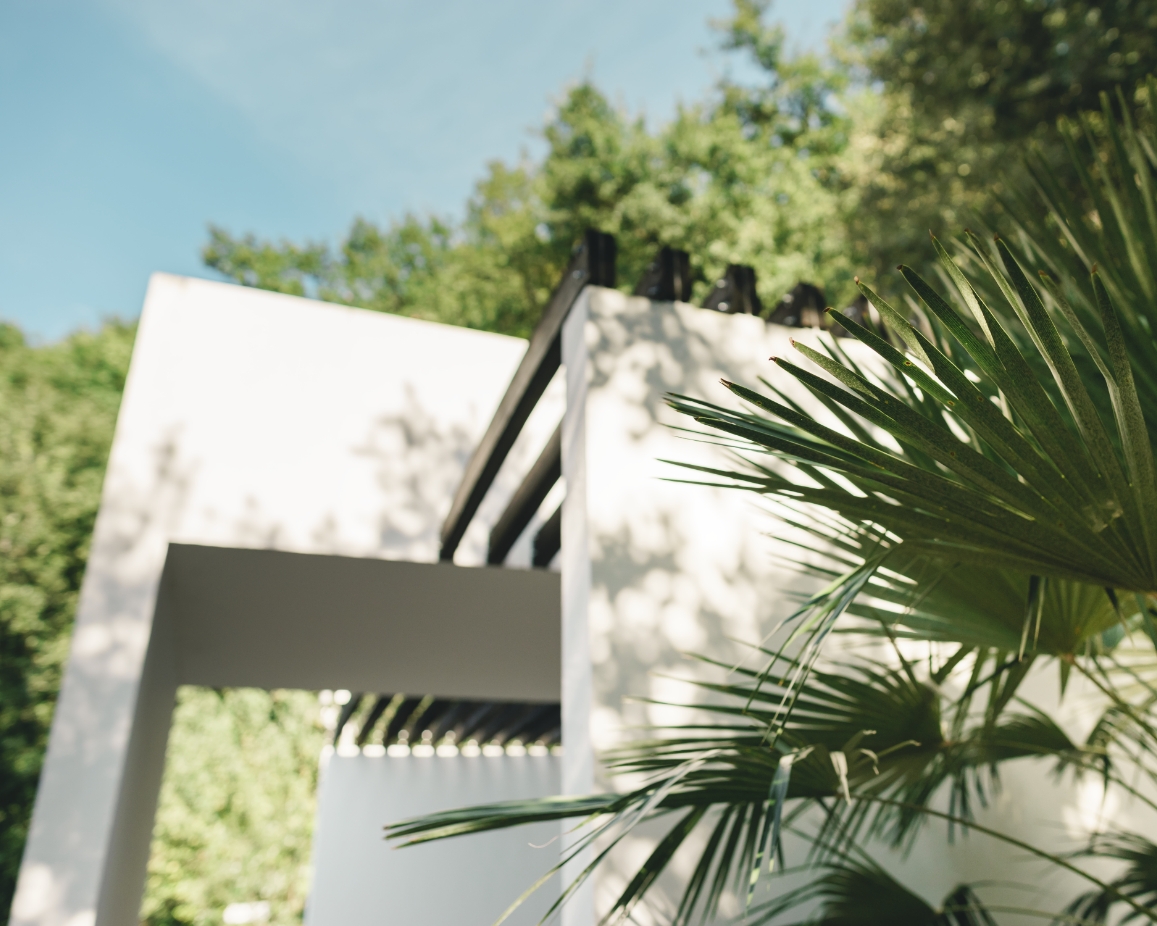 Plants from regions with mediterranean climates
Project by Margit Klammer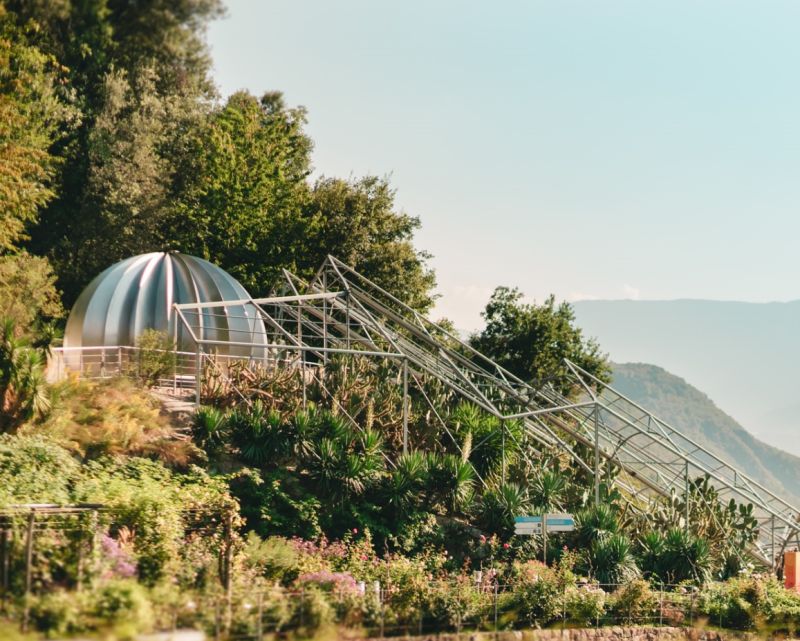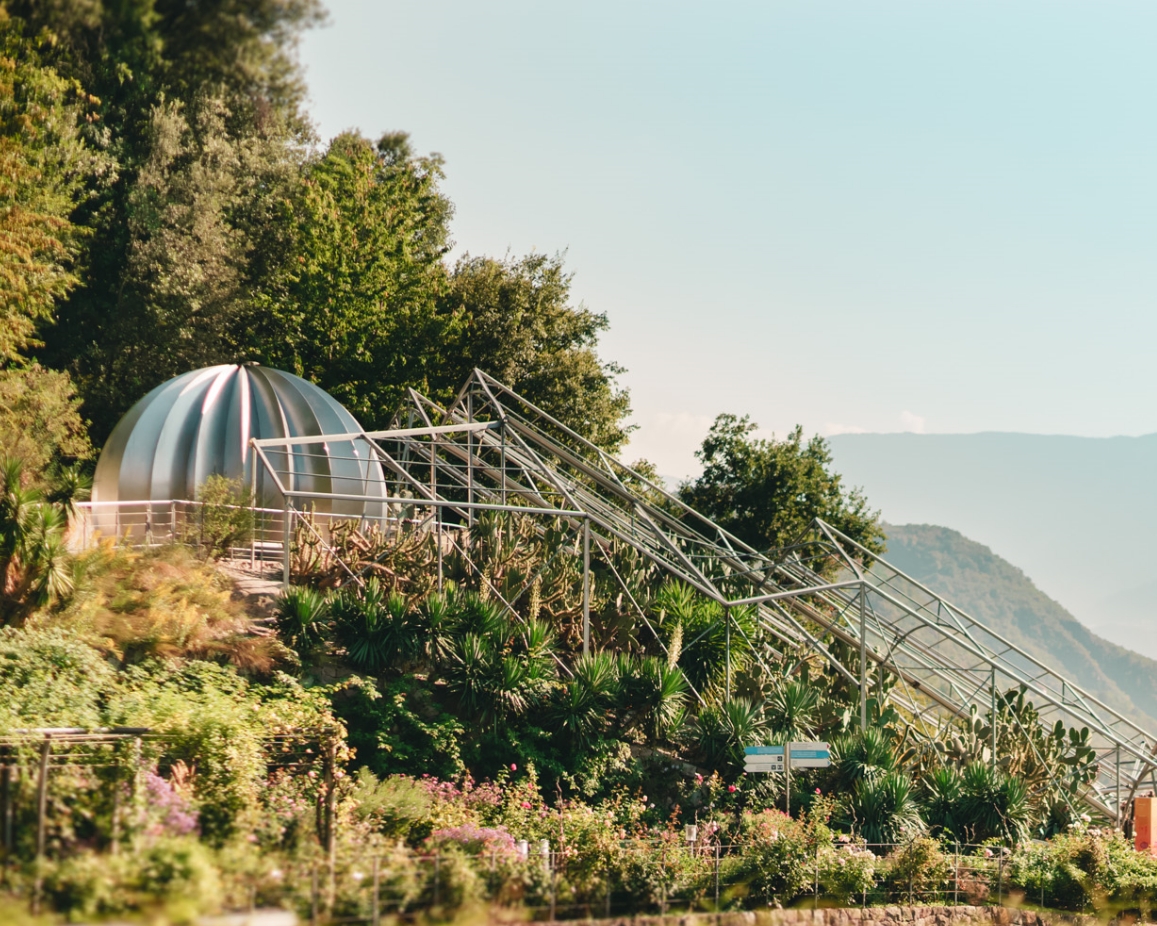 Succulent Plant
Project by Otto Jolias Steiner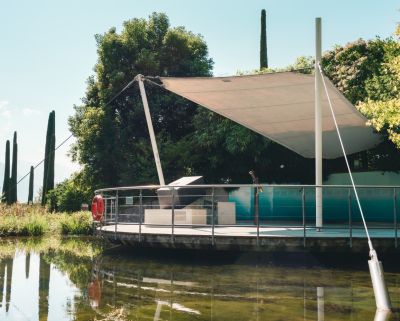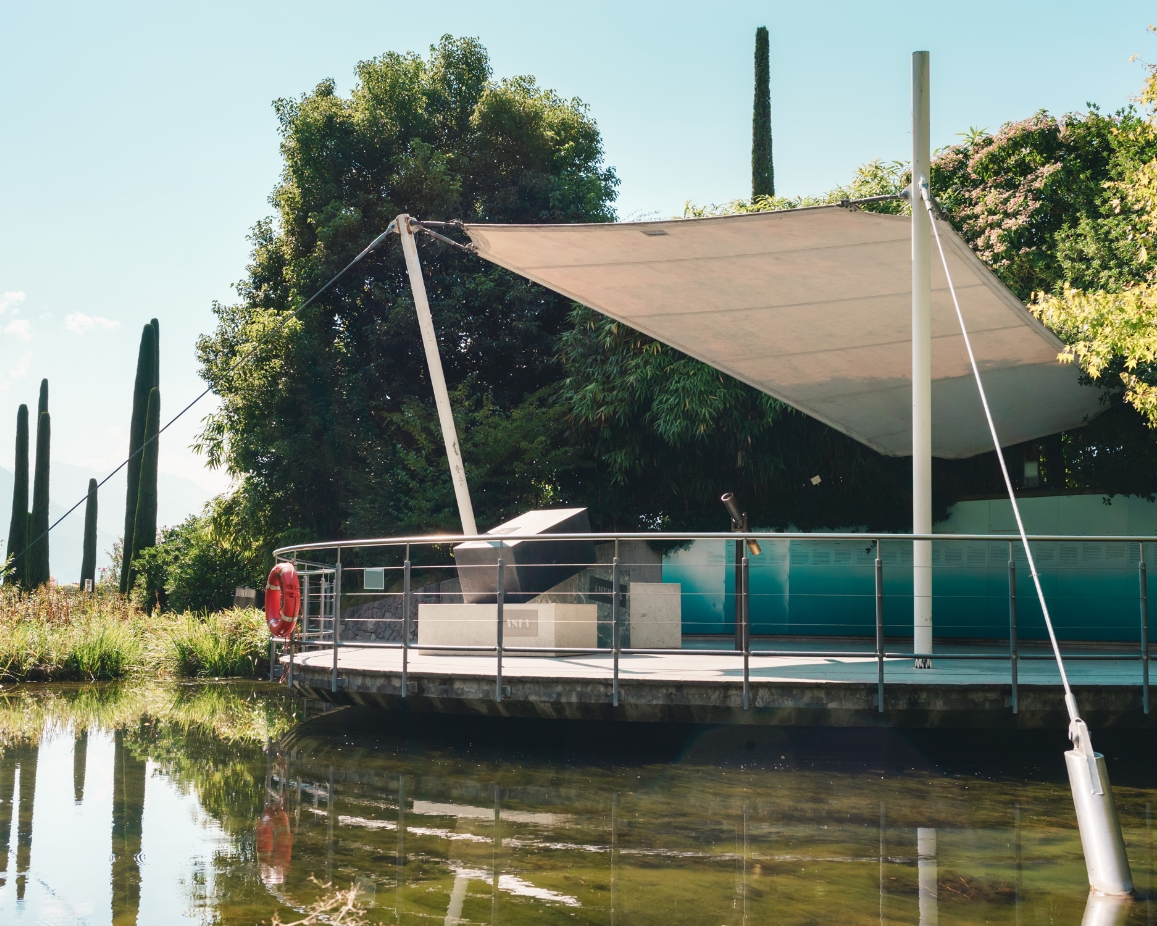 Ornamental plants from around the globe
Project by Margit Klammer