Herbert Pixner Projekt - SOLD OUT
He is called the Jimi Hendrix of folk music or Frank Zappa of the Alps. He is compared to Piazzolla and Paganini, and yet the South Tyrolean-born musician has created and developed a completely distinctive musical style over the years.
The name Herbert Pixner stands for multi-instrumentalist, composer, producer and name giver of the Herbert Pixner Project. Together with his congenial stage partners Manuel Randi (guitars), Heidi Pixner (harp) and Werner Unterlercher (bass), the Herbert Pixner Project has been one of the most successful representatives of "new and progressive folk music" for almost twenty years now. With playful and casual gentleness, powerful rock and blues riffs, brilliant technique and ecstatic joy of playing, they have been delighting an ever-growing audience for years. Here, diverse sound carpets are woven, there is room for gentle melancholy and also for outbursts that stop at nothing. Minimalistic, rugged, epic and authentic is what it sounds like. With this unconventional mixture, the "Herbert Pixner Project" electrifies its audience anew with every concert.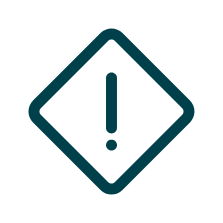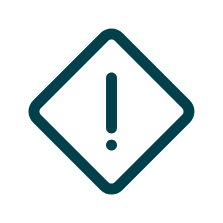 PRESALE & CONCERT INFORMATION
Admission from 6:00 PM; with the possibility to visit the Gardens.
Concert starts at 9:00 PM
Price: 57,50 €
Neither reduced admission prices nor the summer evening ticket apply to the concert evenings; the season ticket and mini season ticket also do not entitle the holder to attend the concert. There is no right to a refund of tickets in the case of bad weather. (Subject to change)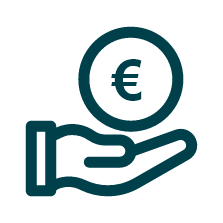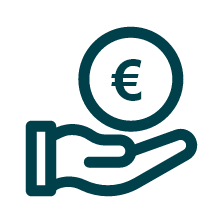 TICKETS
Box office: 5:00 PM on location
All Athesia bookstores (Bolzano, Lagundo, Merano, Naturno Bressanone, Brunico, Vipiteno, Silandro, Appiano, San Candido, Ortisei e Egna)
Radio Dolomiti, APT
Promoevent (Trento, TN)
Ticket One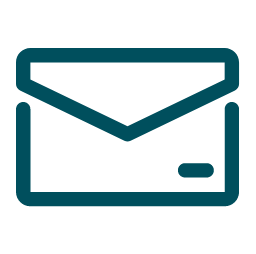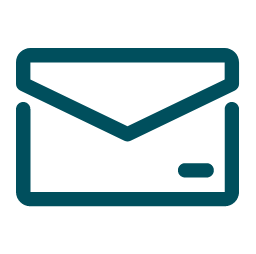 Important
On Garden Nights evenings the Gardens and the Touriseum close at
5:00 PM!

The Garden Nights concerts take place in the natural surroundings of the botanical gardens, outdoors and in all kinds of weather. Please note that spectator seating is uncovered and limited.
We cannot guarantee a seat in the tribunes.
You are welcome to lay out picnic blankets on the grassy areas around the pond. There are some hidden corners around the pond with good visibility and very good acoustics.
Only your respect for the plants and for the work of our gardeners allows us to host the World Music Festival year after year.
Please take your rubbish with you or throw it away in the rubbish bins provided.
Glass containers are not allowed.