James Bay, the multi-award-winning British singer-songwriter and winner of two Brit Awards, is a first-time guest in Merano.
The British singer-songwriter and winner of two Brit Awards is coming to Merano for the first time on 04.07.2023. The artist fills entire concert halls and can currently look back on a sold-out performance at the famous Albert Hall in London. His debut album "Chaos And The Calm" with the two singles "Hold Back The River" and "Let It Go" was James Bay's finest hour.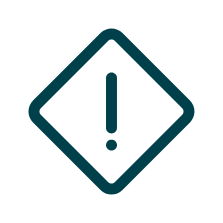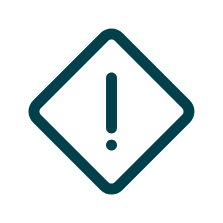 PRESALE & CONCERT INFORMATION
Admission from 6:00 PM; with the possibility to visit the Gardens.
Concert starts at 9:00 PM
Price: 52,00 €
Neither reduced admission prices nor the summer evening ticket apply to the concert evenings; the season ticket and mini season ticket also do not entitle the holder to attend the concert. There is no right to a refund of tickets in the case of bad weather. (Subject to change)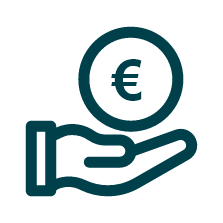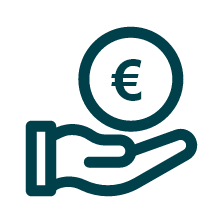 TICKETS
Box office: 5:00 PM on location
All Athesia bookstores (Bolzano, Lagundo, Merano, Naturno Bressanone, Brunico, Vipiteno, Silandro, Appiano, San Candido, Ortisei e Egna)
Radio Dolomiti, APT
Promoevent (Trento, TN)
Ticket One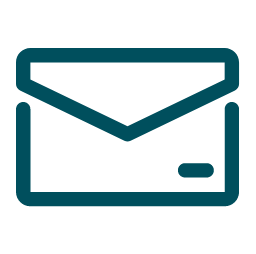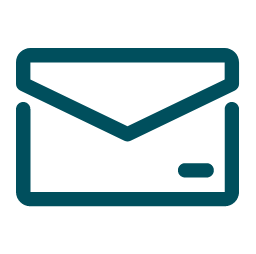 CONTACT
For concert information, ticket purchase, etc. The Showtime Agency, 0473 270256 or info@showtime-ticket.com
For information about the Gardens, other events, etc. The Gardens of Trauttmansdorff Castle 0473 255 600 or info@trauttmansdorff.it
Important
On Garden Nights evenings the Gardens and the Touriseum close at
5:00 PM!

The Garden Nights concerts take place in the natural surroundings of the botanical gardens, outdoors and in all kinds of weather. Please note that spectator seating is uncovered and limited.
We cannot guarantee a seat in the tribunes.
You are welcome to lay out picnic blankets on the grassy areas around the pond. There are some hidden corners around the pond with good visibility and very good acoustics.
Only your respect for the plants and for the work of our gardeners allows us to host the World Music Festival year after year.
Please take your rubbish with you or throw it away in the rubbish bins provided.
Glass containers are not allowed.
sehenen Mülleimern.
Die Mitnahme von Glasbehältern ist
nicht
erlaubt