John Butler returns to Europe in 2023 to tour in an intimate solo capacity headlining clubs and theatres in Switzerland, France, Italy, Belgium, Luxembourg, Netherlands and UK.

Butler, Australia's most successful independent musician, released his seventh studio album HOME in 2018 with the record exploring new sonic territory, expanded instrumentation and experimentation with new genres whilst still retaining the core of his trademark sound. The release was swiftly followed up by an extensive world tour, which saw him play 152 concerts around the world. After numerous sold out shows across Europe and mammoth festival performances at events such as Solidays & Eurockenees among others, Butler will return to Europe in 2023 for a number of special shows in a more vulnerable & intimate setting performing stripped back renditions of songs from his latest record as well as fan favourites.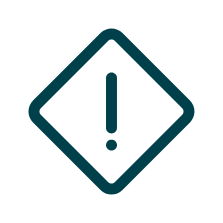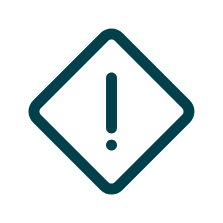 PRESALE & CONCERT INFORMATION
Admission from 6:00 PM; with the possibility to visit the Gardens.
Concert starts at 9:00 PM
Price: 57,50 €
Neither reduced admission prices nor the summer evening ticket apply to the concert evenings; the season ticket and mini season ticket also do not entitle the holder to attend the concert. There is no right to a refund of tickets in the case of bad weather. (Subject to change)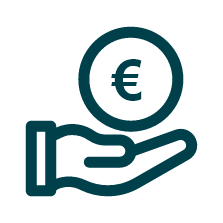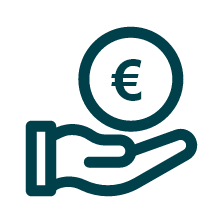 TICKETS
Box office: 5:00 PM on location
All Athesia bookstores (Bolzano, Lagundo, Merano, Naturno Bressanone, Brunico, Vipiteno, Silandro, Appiano, San Candido, Ortisei e Egna)
Radio Dolomiti, APT
Promoevent (Trento, TN)
Ticket One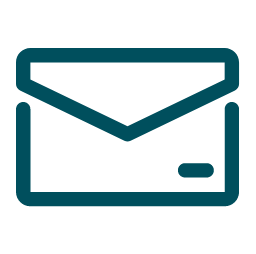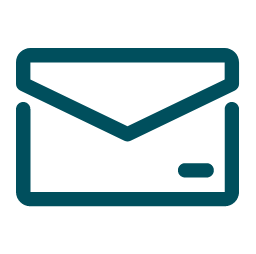 Important
On Garden Nights evenings the Gardens and the Touriseum close at
5:00 PM!

The Garden Nights concerts take place in the natural surroundings of the botanical gardens, outdoors and in all kinds of weather. Please note that spectator seating is uncovered and limited.
We cannot guarantee a seat in the tribunes.
You are welcome to lay out picnic blankets on the grassy areas around the pond. There are some hidden corners around the pond with good visibility and very good acoustics.
Only your respect for the plants and for the work of our gardeners allows us to host the World Music Festival year after year.
Please take your rubbish with you or throw it away in the rubbish bins provided.
Glass containers are not allowed.