Sportfreunde Stiller is a German rock band from Germany near Munich, Bavaria, consisting of Florian "Flo" Weber (drums), Rüdiger "Rüde" Linhof (bass) and Peter S. Brugger (vocals & guitar).
Sportfreunde Stiller started on the underground rock scene, with their songs only appearing on indie stations at first. In the early 2000 the "Sporties" and their unique and good mooded style of rock music started to be known and loved by a wider range of people. With ongoing success, Sportfreunde Stiller became one of Germany's leading rock bands.
They topped the charts with their soccer-themed anthem '54 '74 '90 2006, a homage to their country's World Cup wins, though hastily retitled '54 '74 '90 2010 when Germany was defeated in the tournament in 2006. In August 2007, they released their 5th studio-album "La Bum", which topped the charts after three weeks. On November, 11th their latest album "Jeder nur ein X" has been released, which will be followed by a tour "Jeder nur eine X Tour 2023" starting in spring with shows all over Europe.
Supporting act at 8.00 PM: Lou Asril
An unmistakable style that reflects the zeitgeist and wants to evolve with and on it - that's what characterises Lou Asril's music from the very first moment. His first single "Divine Goldmine" was released in 2019, catapulted straight to number 1 in the charts and brought him prominent playlist placements as well as award nominations. Numerous styles have found their way into his work so far: in addition to soul and RnB, which were his main influences at first, pop, hip hop and electronic music are strong influences that still allow him to find his very own style and to develop in the most diverse directions.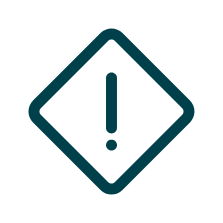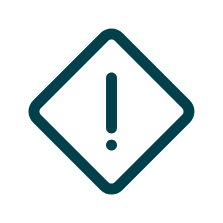 PRESALE & CONCERT INFORMATION
Admission from 6:00 PM; with the possibility to visit the Gardens.
Concert starts at 9:00 PM
Price: 57,50 €
Neither reduced admission prices nor the summer evening ticket apply to the concert evenings; the season ticket and mini season ticket also do not entitle the holder to attend the concert. There is no right to a refund of tickets in the case of bad weather. (Subject to change)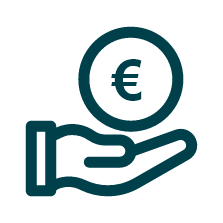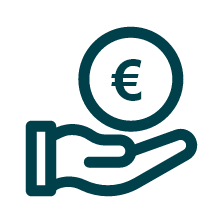 TICKETS
Box office: 5:00 PM on location
All Athesia bookstores (Bolzano, Lagundo, Merano, Naturno Bressanone, Brunico, Vipiteno, Silandro, Appiano, San Candido, Ortisei e Egna)
Radio Dolomiti, APT
Promoevent (Trento, TN)
Ticket One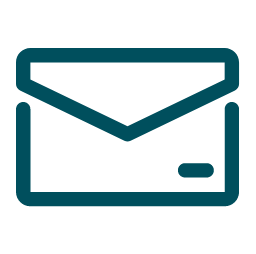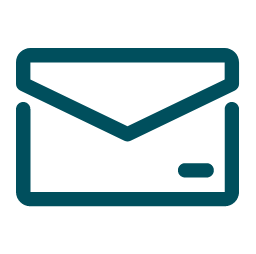 Important
On Garden Nights evenings the Gardens and the Touriseum close at
5:00 PM!

The Garden Nights concerts take place in the natural surroundings of the botanical gardens, outdoors and in all kinds of weather. Please note that spectator seating is uncovered and limited.
We cannot guarantee a seat in the tribunes.
You are welcome to lay out picnic blankets on the grassy areas around the pond. There are some hidden corners around the pond with good visibility and very good acoustics.
Only your respect for the plants and for the work of our gardeners allows us to host the World Music Festival year after year.
Please take your rubbish with you or throw it away in the rubbish bins provided.
Glass containers are not allowed.